Therefore encourage one another and build up one another, just as you also are doing.

1 Thessalonians 5:11
Fellowship and discipleship are at the heart of Grace Community Bible Church and therefore two of our distinctives are devoted to that.
We value our family-like community by seeking to connect with everybody who comes through the doors of our fellowship.
We desire to be disciples of Jesus Christ who serve and disciple one another in love so that we can live out the biblical one-anothers.
We offer various ways for all ages to learn, grow and have fun together; small groups, larger classes, and social events.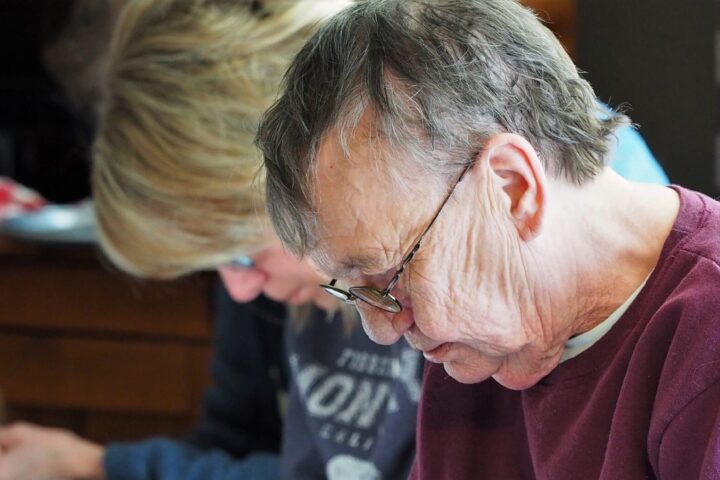 So we, who are many, are one body in Christ, and individually members one of another. Since we have gifts that differ according to the grace given to us, each of us is to exercise them accordingly. Romans 12:5-6 We desire to be faithful disciples of Jesus Christ who serve one another in love by teaching one another, growing together, fellowshipping, and praying.