Go therefore and make disciples of all the nations.

Matthew 28:19
Church-Planting Missions is our seventh distinctive. We desire to stay relatively small and plant like-minded churches locally and abroad.
We focus on missions and ministries that seek to extend our evangelistic efforts toward the goal that every "nation" may come to know Jesus Christ as their Lord and Savior giving God the glory He deserves.
We believe this is best accomplished through partnering with mission minded ministries that focus on equipping called men to pastoring local churches in their community both state side and around the globe. For more information on missions contact Pastor Jim Wentzlaff at jwentzlaff@gracelakeville.org.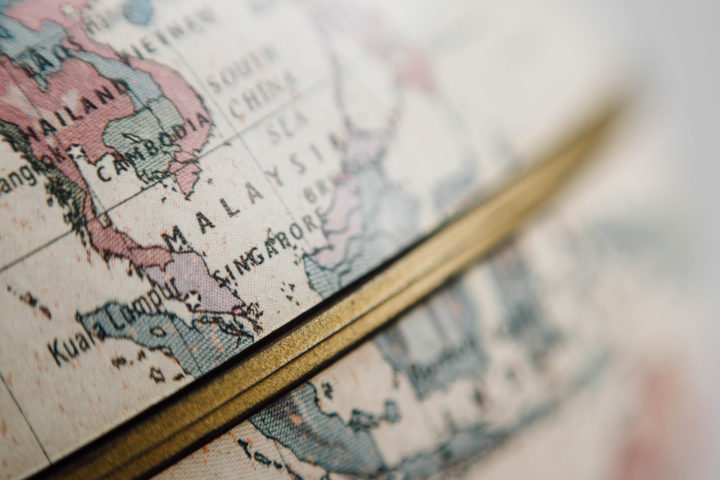 And He said to them, "Go into all the world and preach the gospel to all creation. Mark 16:14 Austria Several years ago, Grace Community Bible Church sent the Harnist family to Vienna, Austria to begin a church planting work. By God's grace, a church was born in 2019. Bobby Harnist is focused on evangelism and church planting in Austria. The Harnists serve in Vienna Austria, ministering in a local church plant. Bobby is a co-pastor at Christus Gemeinde Wien. …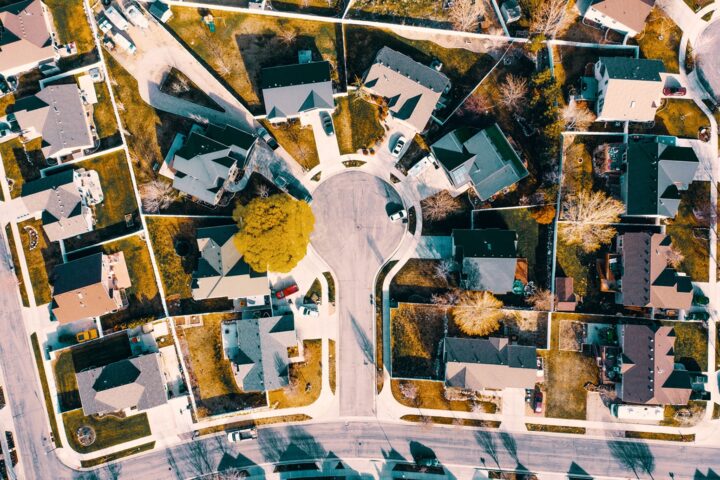 For I am not ashamed of the gospel, for it is the power of God for salvation to everyone who believes, to the Jew first and also to the Greek. Romans 1:16 Redeeming Grace Church, Maplewood, MN February 2020 Grace Community Bible Church sent Paul LeClair to Redeeming Grace Church in Maplewood, which is a church consisting mainly of the Hmong community living just North of the cities. Pastor Jeff Rich supports the pastors of Redeeming Grace Church through expository…