Sermons on Gospel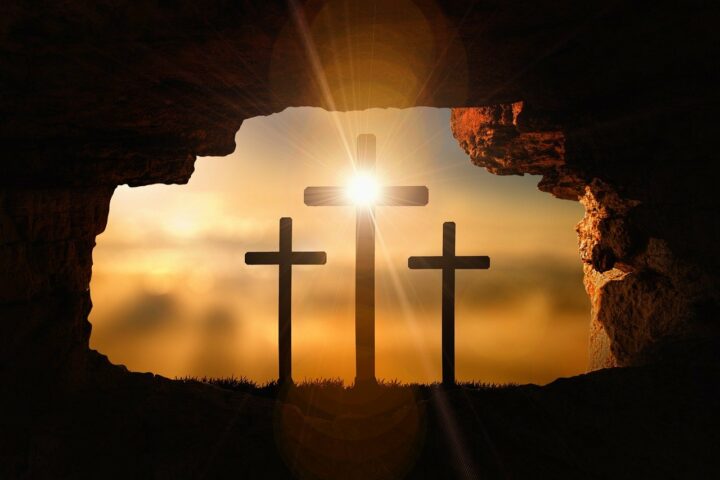 1 Corinthians 15:54-58 Sunday Service / Because Jesus is alive right now, your death is swallowed up in victory!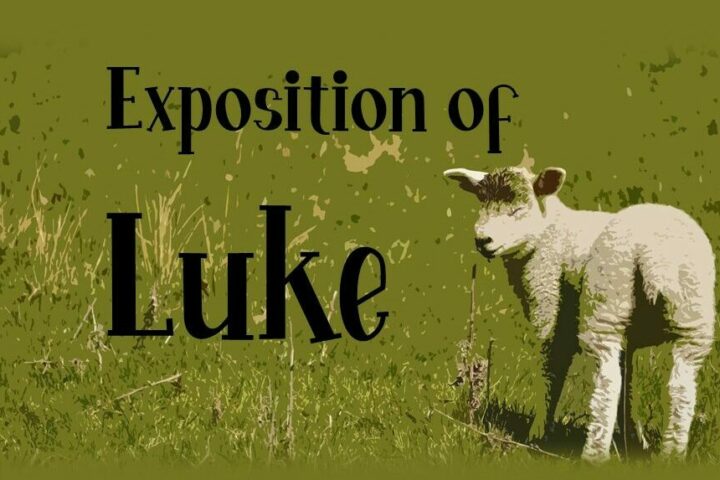 Luke 2:8-20 Sunday Service / The good news of Jesus is for the humble in heart.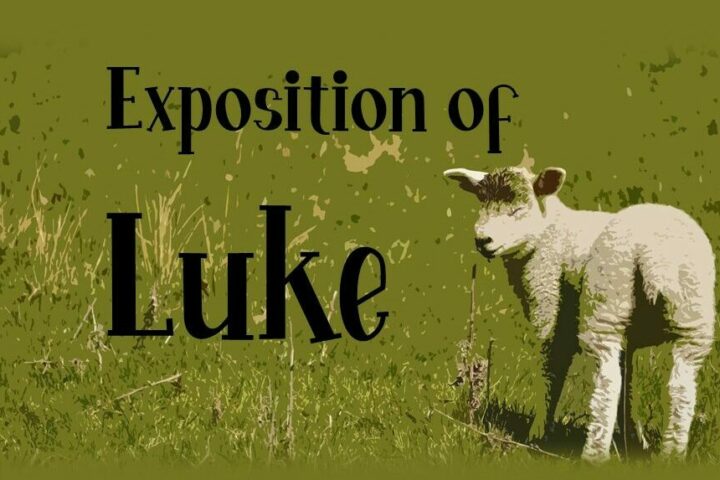 Luke 1:1-4 Sunday Service / We can be certain that Luke contains the exact truth about the good news of Jesus Christ for outcast sinners.