Sermons on Isaiah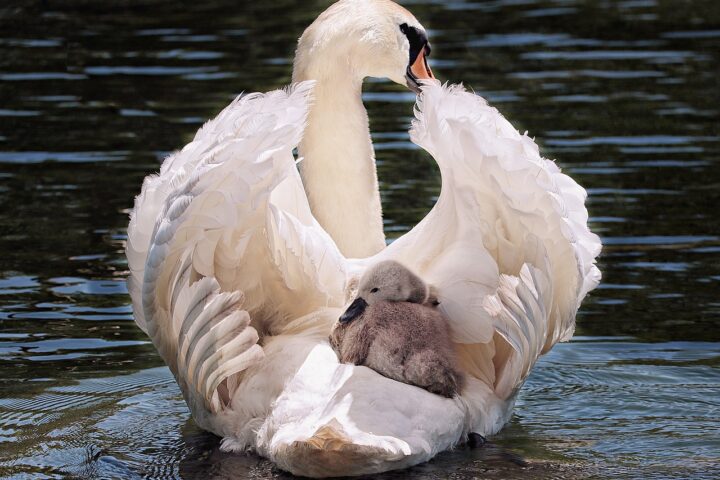 Isaiah 46:1-4 Sunday Service / Believer, the Lord will carry you all the way to the end.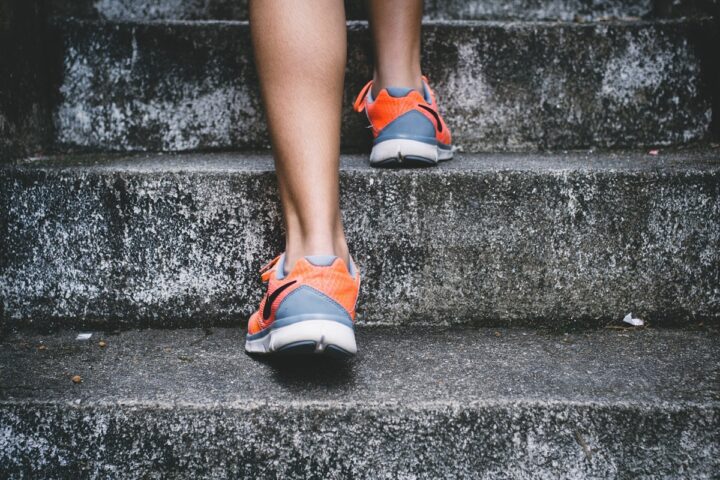 Isaiah 40:31 Midweek Service / Is this just for encouragement when running a marathon? How does this connect to your life today? How does this well-known verse connect to the gospel?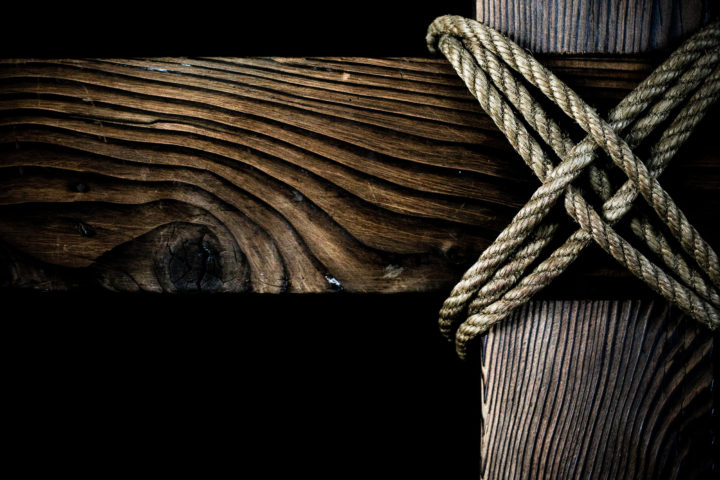 Isaiah 44:6-23 Sunday Service / Idolatry creeps into our hearts even as believers. What is it and how can we combat it?