Who We Are
We are a family community of Bible believing Christ followers living out the biblical one-anothers: encouraging, comforting, praying, supporting, loving, and caring.
Our local church community encompasses a great mixture of young and older believers. We are a diverse congregation of single, married, and both small and large families.
We hold to the inspired and infallible word of God that is profitable for teaching, reproof, correction, training in righteousness; so that every believer may be adequate, equipped for every good work (2 Timothy 3:16-17).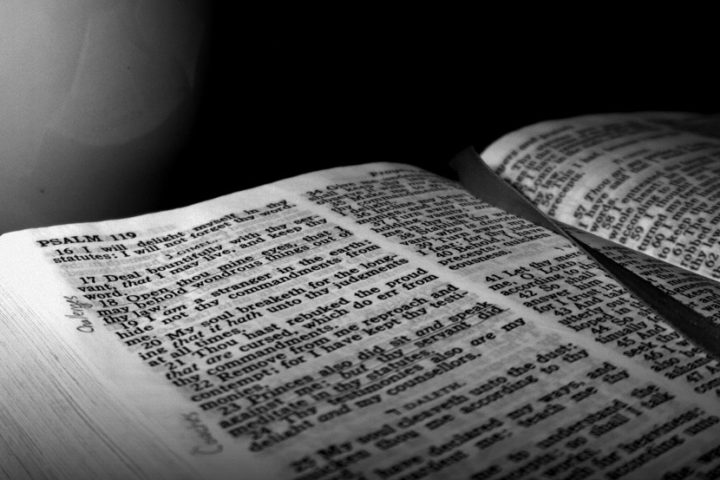 But know this first of all, that no prophecy of Scripture is a matter of one's own interpretation, for no prophecy was ever made by an act of human will, but men moved by the Holy Spirit spoke from God. 2 Peter 1:20 The following is simply an abbreviated statement of what we believe the Bible teaches. We encourage you to click on the following link to view our more complete Statement of Faith. The Holy Scriptures The Bible, God's…