The local church is composed of sinner-saints. We are sinners, and we are saints.
Sinners will offend you. And you, as a sinner, will offend others. So, what should you do if you are offended by someone in your church? There is a lot you should do, but here is what you should not do: do not forsake assembling together.
I know the natural inclination is to let an offense keep you from coming to church (or sometimes you want to find a different church). An offense is like an open wound and coming to church can be like pouring salt on the open wound. However, you should not let an offense keep you from coming to church.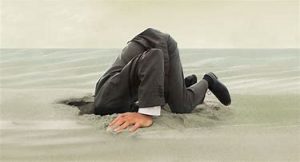 Our forefathers in the faith understood this lesson. In fact, not forsaking the assembly because of an offense was so important to them that they included a paragraph about it in their doctrinal statement! The Second London Baptist Confession of 1689 states in chapter 26, paragraph 13:
Church members who have been offended and have performed their duty concerning the person by which they are offended, should not disrupt any church action or absent themselves from the assemblies of the church or administration of any ordinances because of the offence at any of their fellow members. Instead, they should look to Christ in the further action of the church (Matt 18:15-17; Eph 4:2-3).
Offense and sin cause division. And God hates a divided church. Use the offense, therefore, as an opportunity to gather and not forsake, as an opportunity to make right the wrong. After you have performed your duty as instructed in Matt 18:15-17 and Eph 4:2-3 to the person who has offended you, do not absent yourself from the church or ordinances. Rather, look to Christ.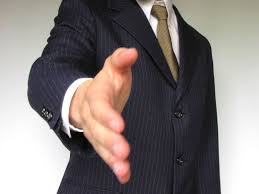 In looking to Christ, do not forsake the fellowship because of an offense.
Pastor Dan Burrus