Sermons on Union With Christ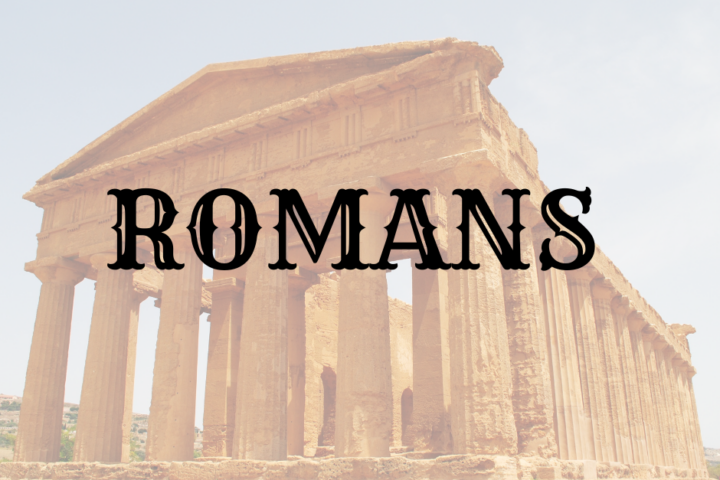 Romans 6:1-10 Sunday Service / Believers have been baptized, buried, and resurrected from death to newness of life in Christ Jesus. We are appointed to know, believe, and appropriate the reality of our union in Christ Jesus. We are alive to God – Now live like it!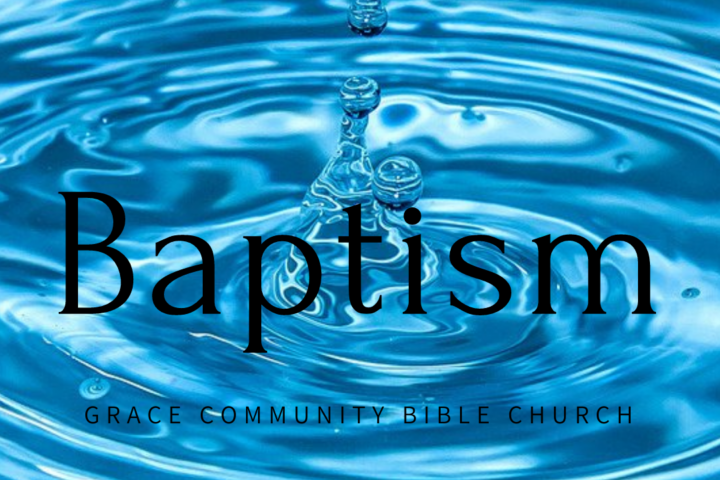 Colossians 2:9-15 Sunday Service / If you are united to Jesus by faith then your salvation is complete forever.