"conscience" Tagged Sermons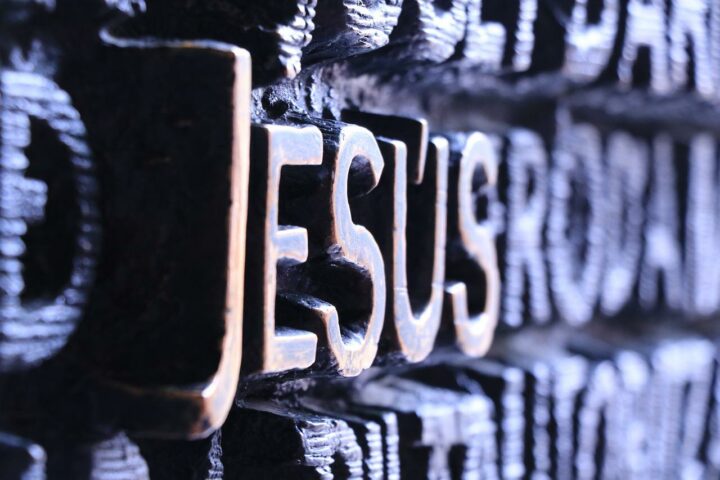 1 Timothy 1:18-20 Sunday Service / A gospel shaped church/Christian perseveres by keeping faith and a good conscience in the context of local church membership.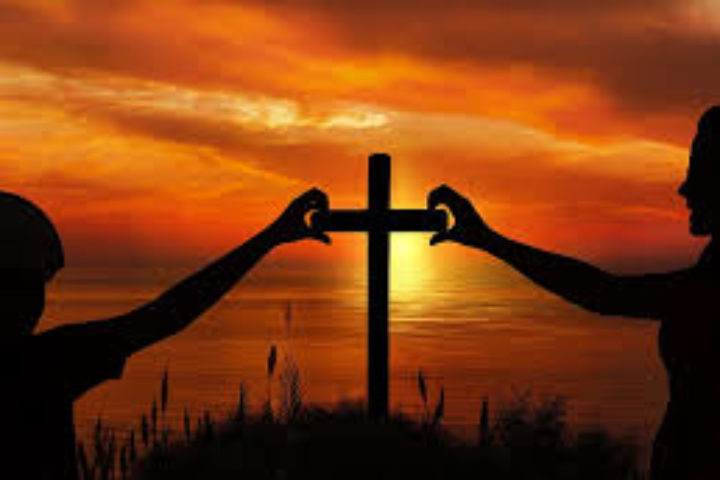 Romans 14:13-23 Sunday Service / We must limit our liberty for the sake of another Christian.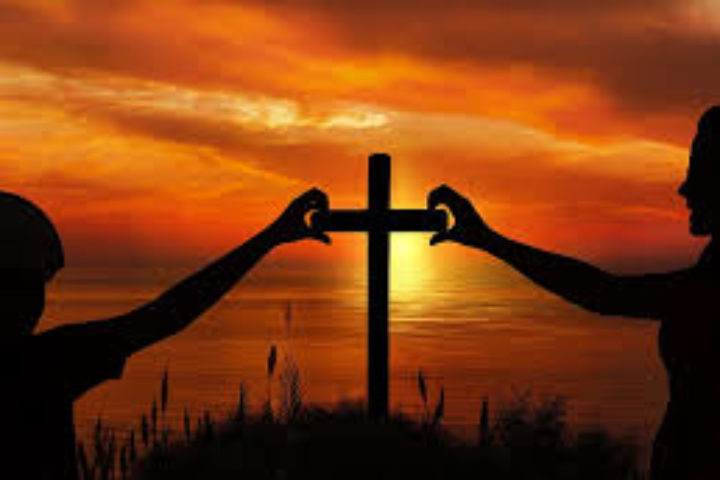 Romans 14:1-12 Sunday Service / Three principles grounded in two gospel reasons guide us in the gray matters.