"fear of man" Tagged Sermons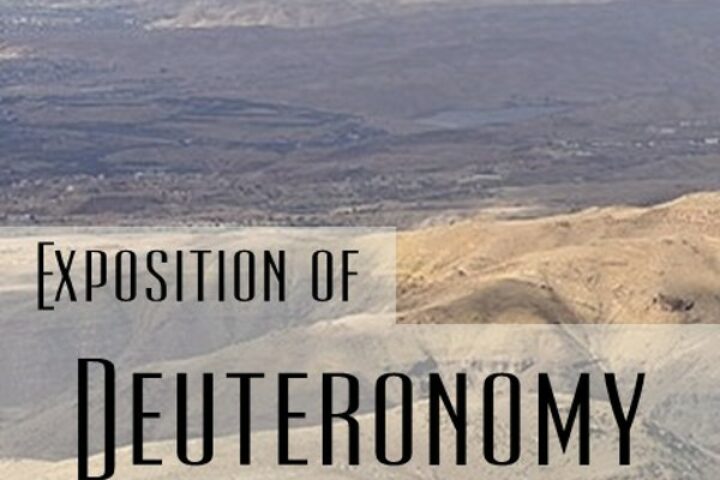 Deuteronomy 1:19-33 Sunday Service / We ought to forsake fear and exercise faith in the God who has made good promises to us.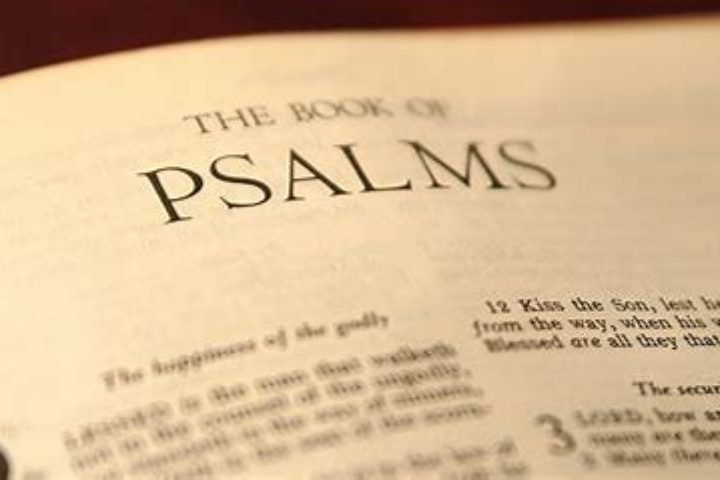 Psalm 56 Sunday Service / Only faith that God is for you replaces fear that man is against you.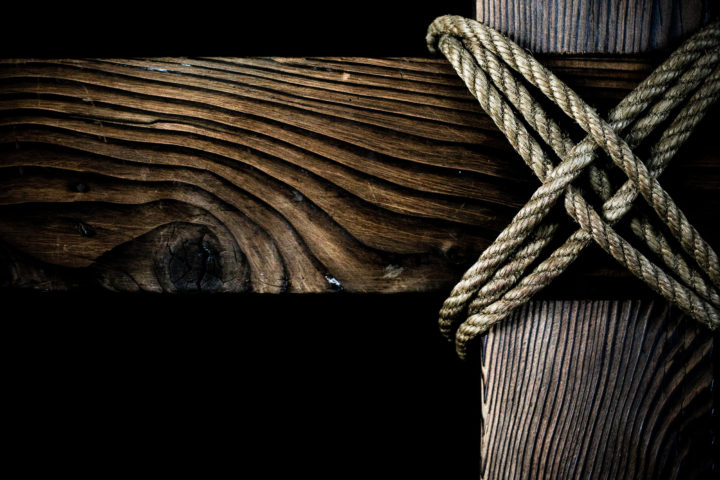 John 19:38-42 Sunday Service / Nicodemus and Joseph were examples of real faith in Jesus Christ.