Sermons on Redemption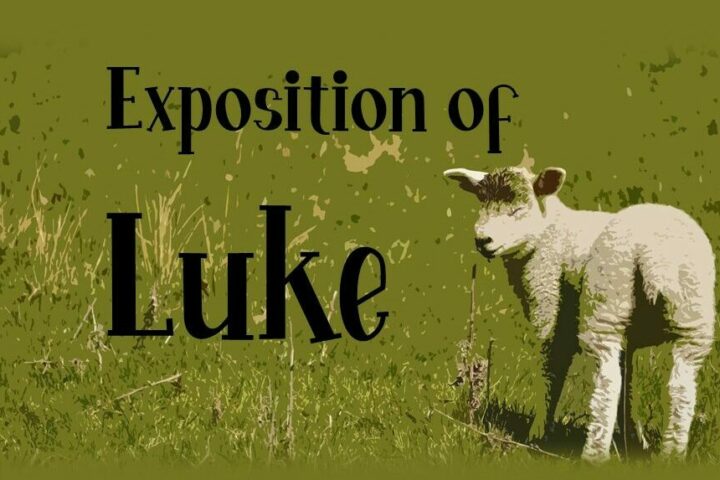 Luke 4:1-13 Sunday Service / Jesus waged war against the Devil, resisting temptation by trusting in the Word of God and establishing His credentials as the Messiah, the faithful Israelite, the second Adam.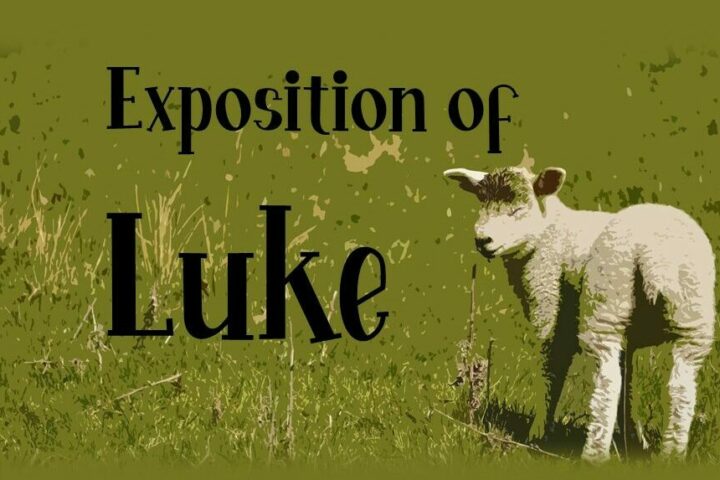 Luke 2:25-38 Sunday Service / The only permanent joy and satisfaction is found in meeting Jesus.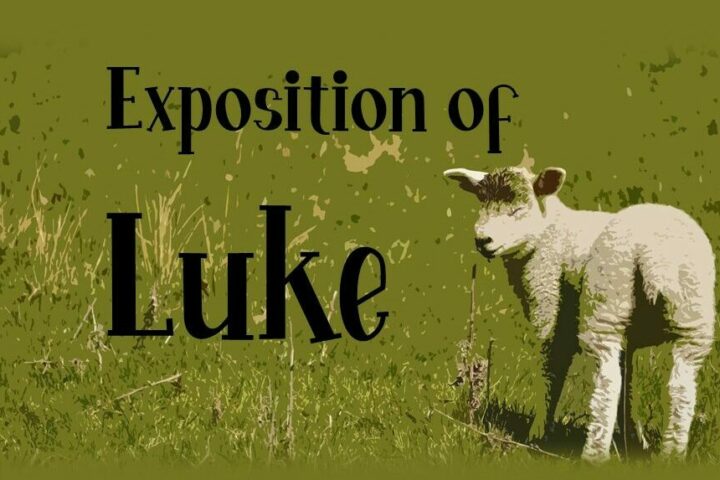 Luke 1:67-75 Sunday Service / This Christmas, may we praise God for redeeming His people and raising up His horn of salvation.