Sermons on Truth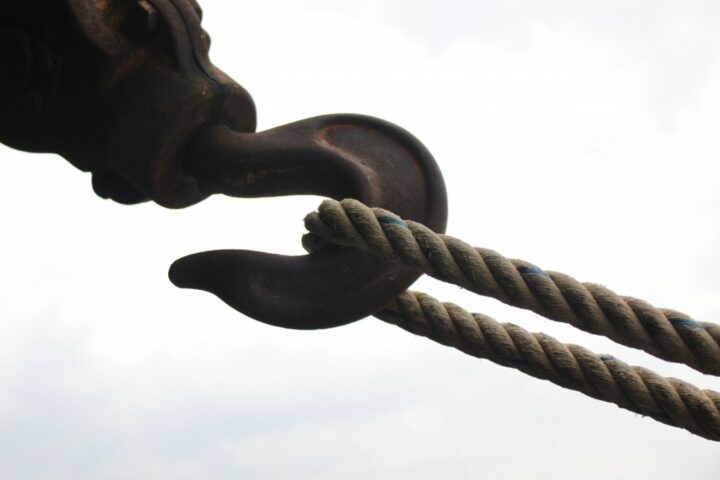 Selected Scriptures Sunday Service / We must believe in divine sovereignty and human responsibility because they are both taught in scripture side by side without apology.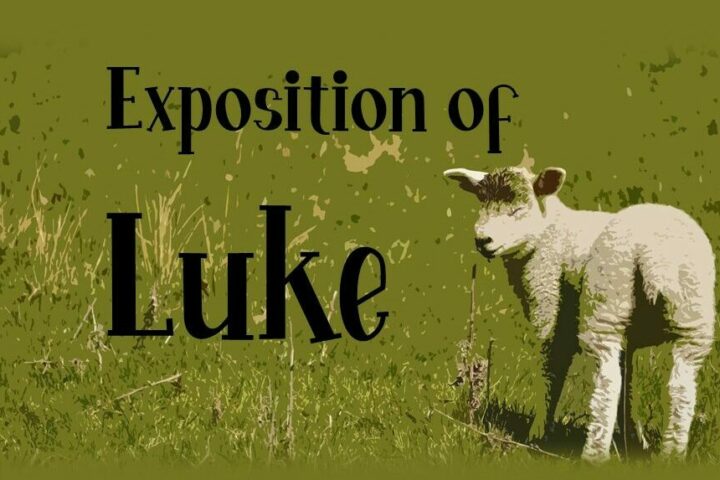 Luke 2:1-7 Sunday Service / At the exact time, place, and manner in history, the second Person of the Trinity assumed human nature.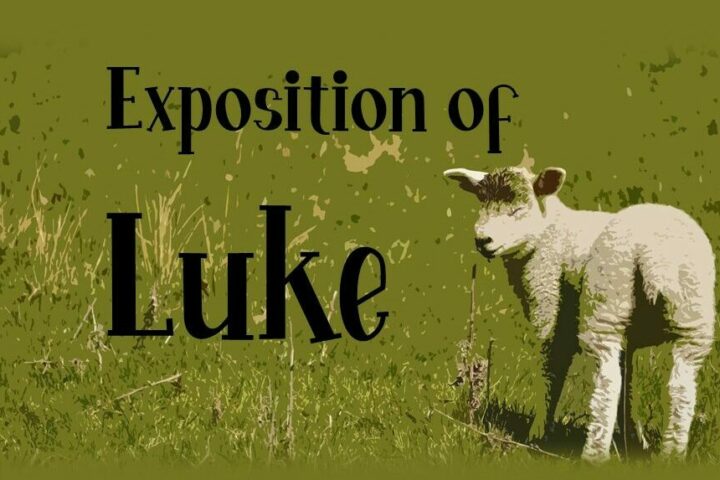 Luke 1:1-4 Sunday Service / We can be certain that Luke contains the exact truth about the good news of Jesus Christ for outcast sinners.