Sermons from September 2022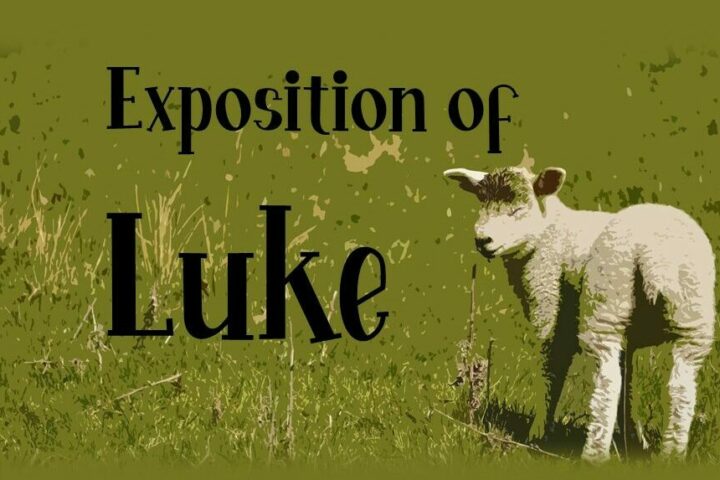 Luke 8:40-56 Sunday Service / Our desperation demands faith alone in Jesus alone.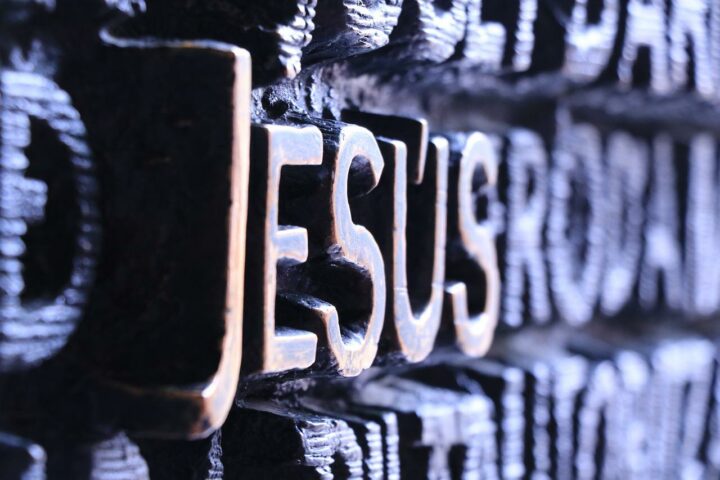 1 Timothy 1:18-20 Sunday Service / A gospel shaped church/Christian perseveres by keeping faith and a good conscience in the context of local church membership.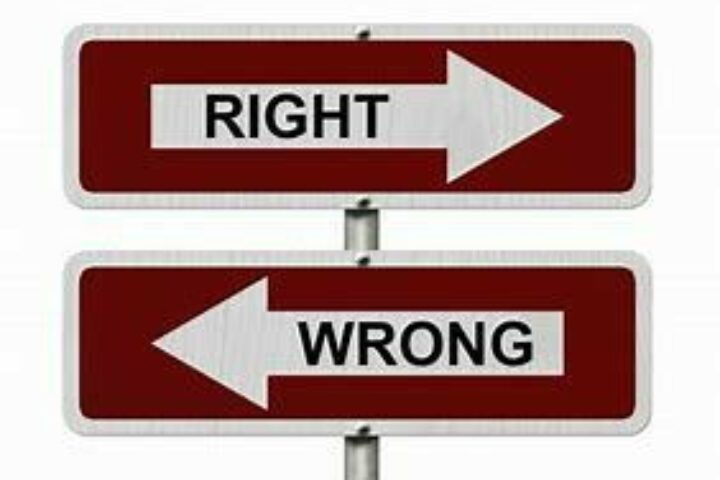 James 3:13-18 Sunday Service / How we handle conflict is more important than being right.