Sermons from February 2023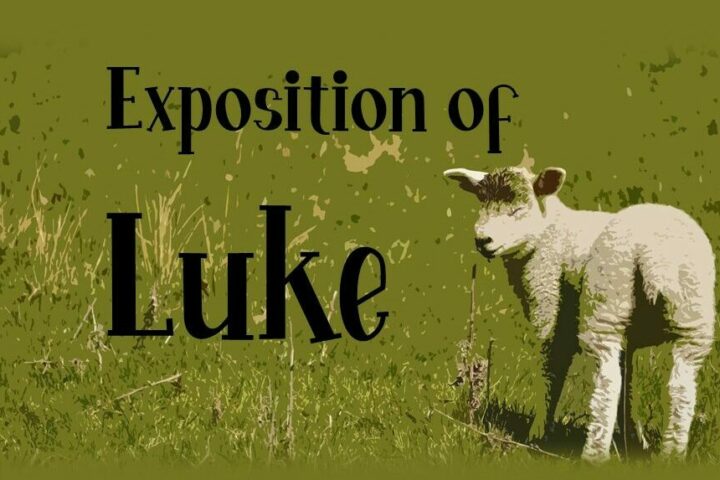 Luke 9:37-45 Sunday Service / The good news is that Jesus moves from the majesty on the mount down to minister to those in misery.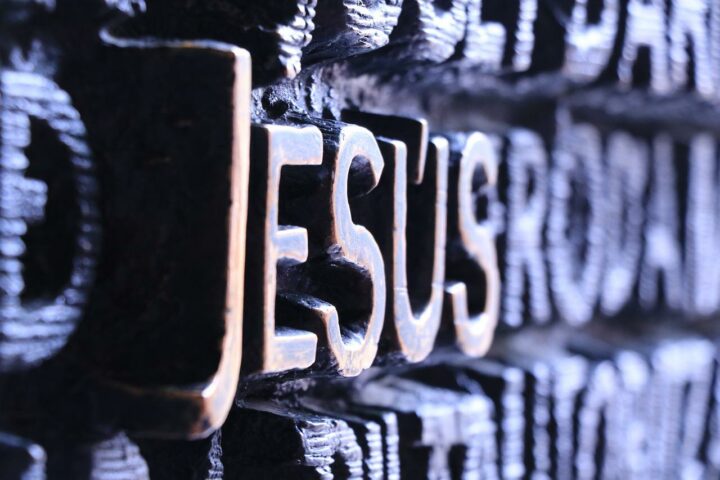 1 Timothy 3:8-13 Sunday Service / A gospel shaped church is led by two offices (elders and deacons) who are men of character.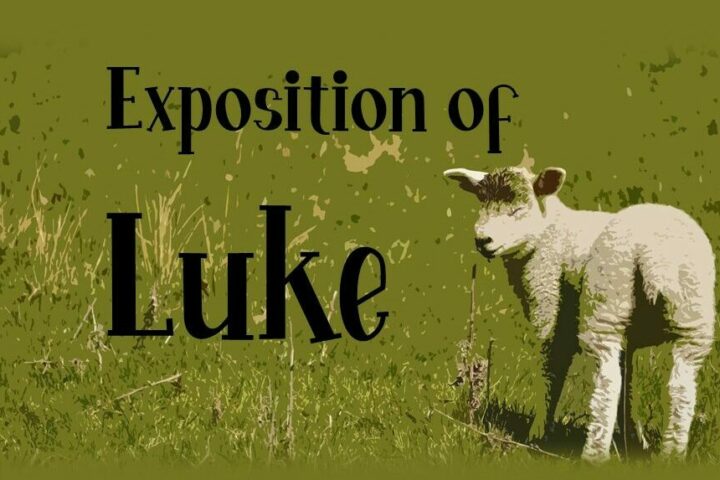 Luke 9:33-36 Sunday Service / If you want to see the glory of God, look at Jesus.