"apostasy" Tagged Sermons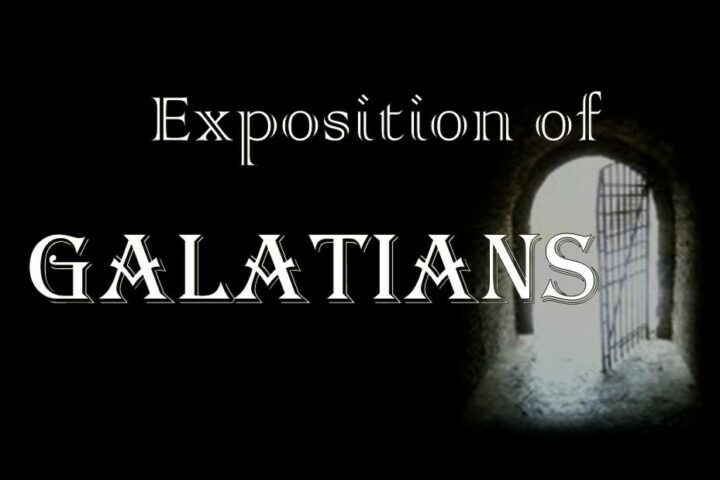 Galatians 4:8-11 Sunday Service / You were slaves, but now you are sons. How can you turn back to slavery? I fear for you.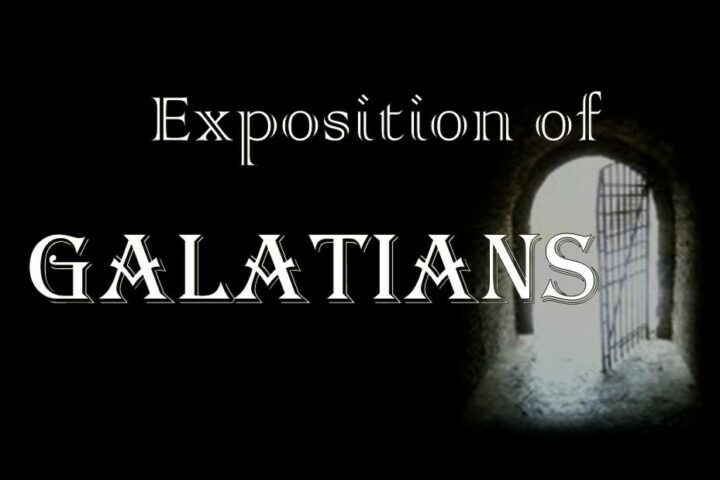 Galatians 1:6-10 Sunday Service / Paul speaks out when the gospel is attacked and people he loves are in danger and so should we.