"atonement" Tagged Sermons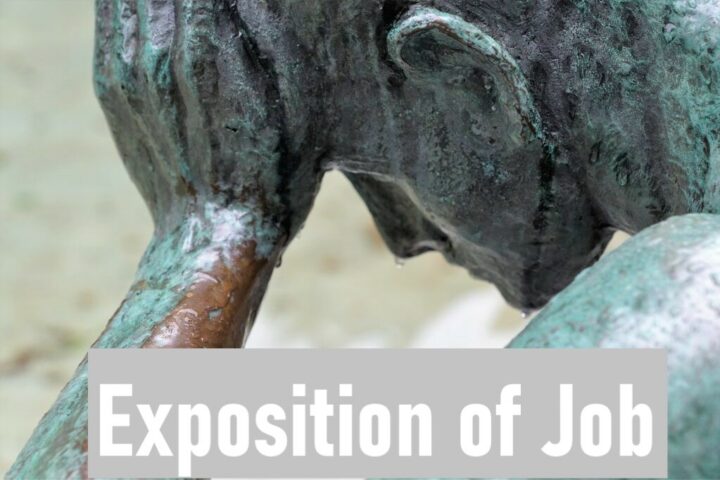 Job 42:7-17 Sunday Service / The book of Job is a picture of the gospel–a gospel with calls and promises regarding suffering.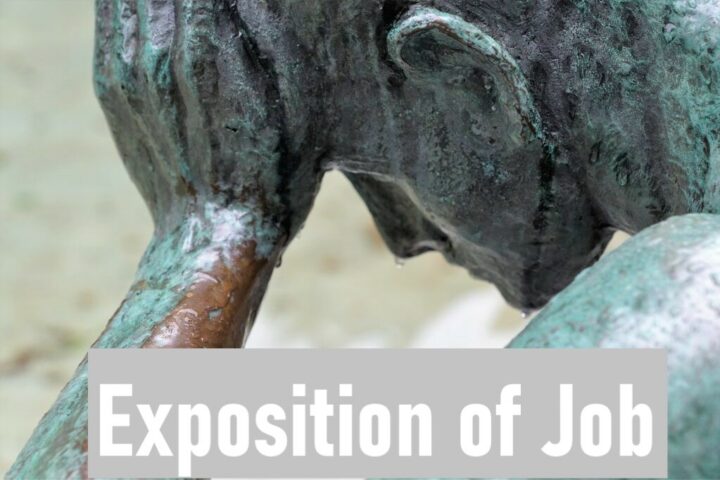 Job 29-31 Sunday Service / In your suffering, keep your focus on the Sufferer, Jesus Christ, who suffered for your justification.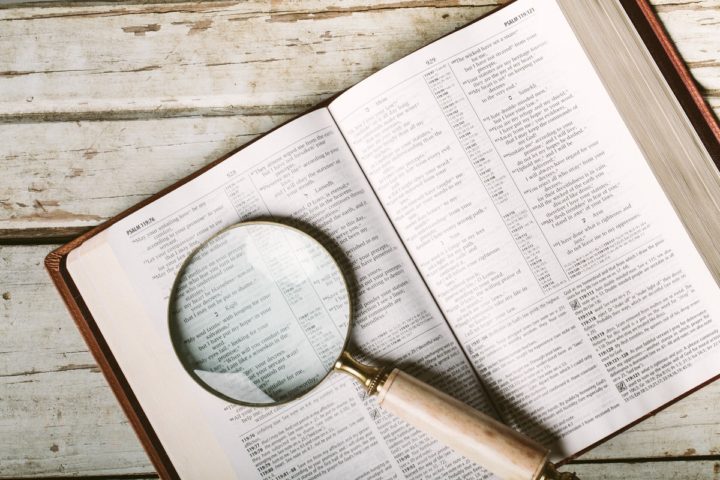 CE Hour / The work of Christ.