"death of Christ" Tagged Sermons
John 12:1-8 Sunday Service / If Jesus is our greatest treasure it makes sense when our joy and affection for Jesus far surpasses other treasures in this world.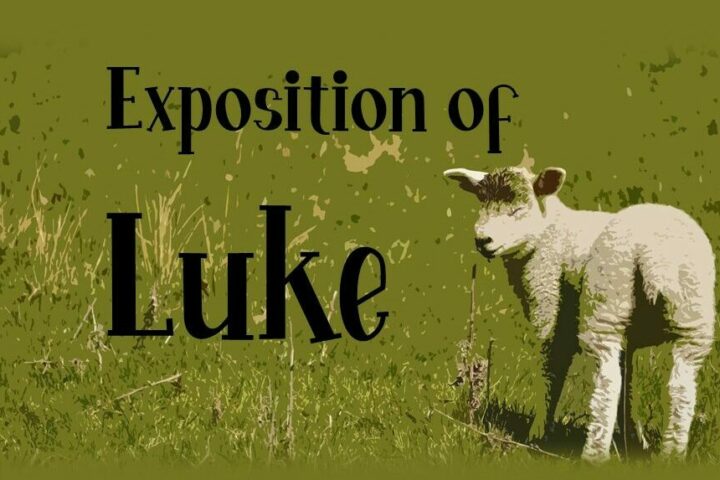 Luke 9:21-22 Sunday Service / The person and work of Jesus is absolutely required to save you forever.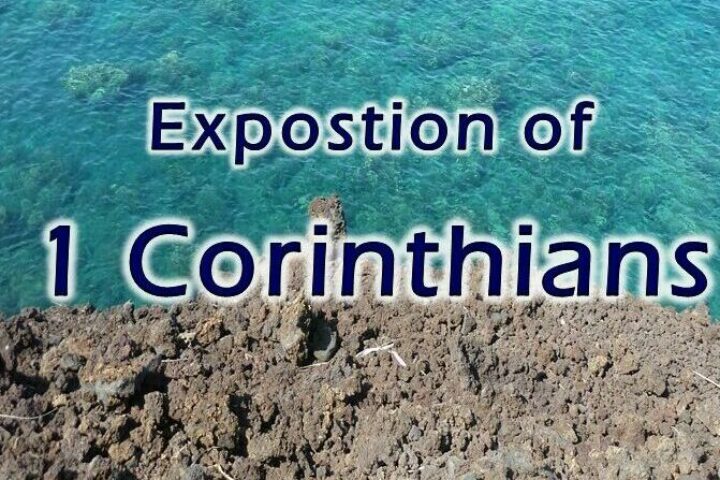 1 Corinthians 15:13-20 Sunday Service / If Christ did not raise bodily from the dead, the gospel is not good news.