"glory of God" Tagged Sermons
1 Peter 4:10-11 Sunday Service / We need to be employed using our spiritual gifts at GCBC during this hard road home to heaven.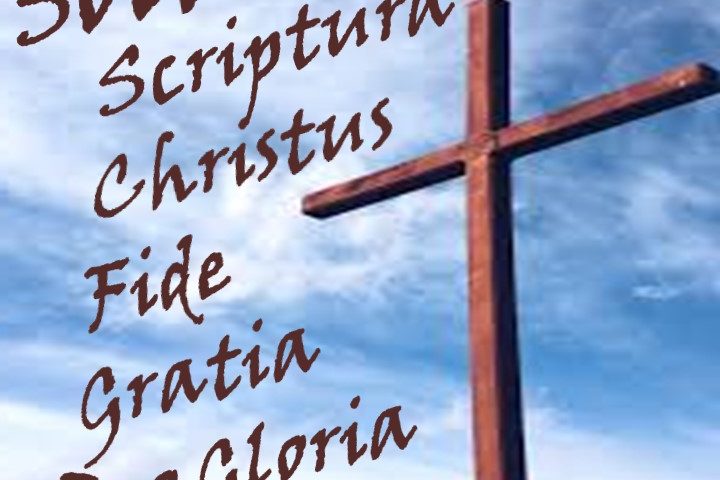 Romans 11:33-36; Luke 2:14​ Sunday Service / The glory of God is the end goal of everything.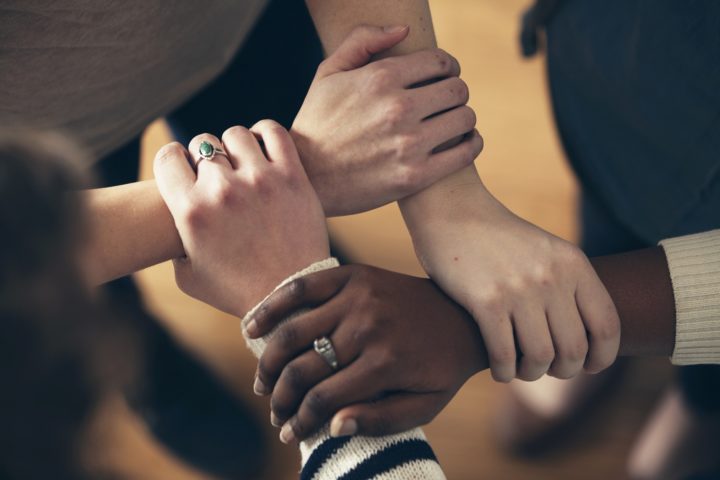 Revelation 7:9-12 Sunday Service / The goal of discipleship is the glory of God​.