"God" Tagged Sermons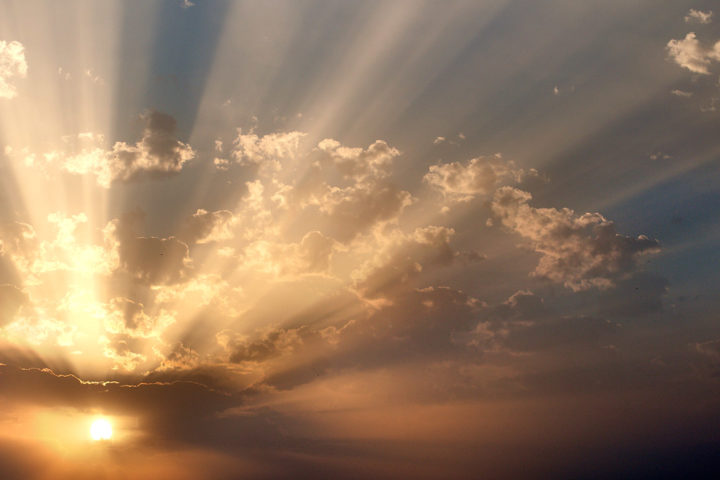 Exodus 32-34 Sunday Service / We have an incorrect view of God, so we need a correct view of God found in Jesus Christ, which leads to a relationship with Him.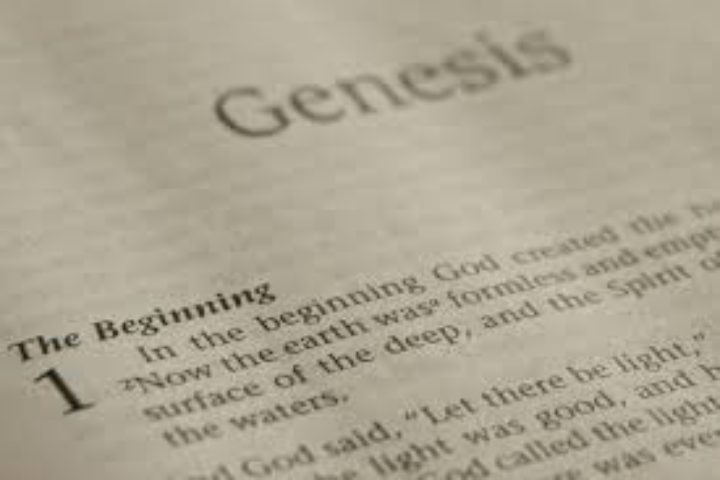 Genesis 1:1 Sunday Service / Knowledge of God determines how we think and live.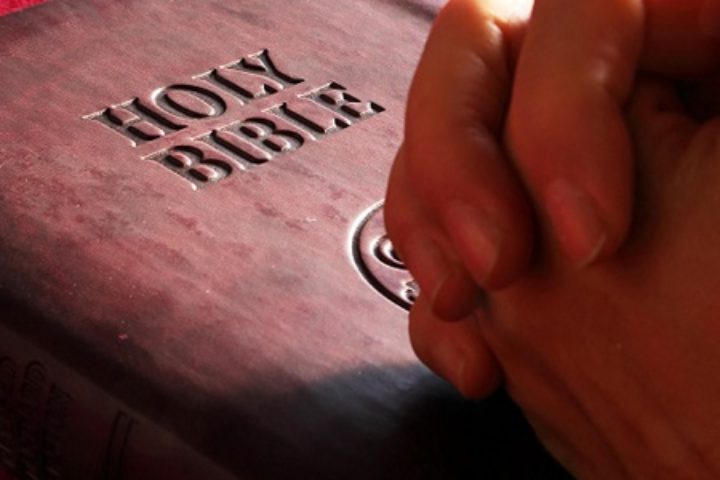 Ephesians 3:14-21 Sunday Service / When we have a big and biblical view of God, we will be moved to pray big prayers.