"inheritance" Tagged Sermons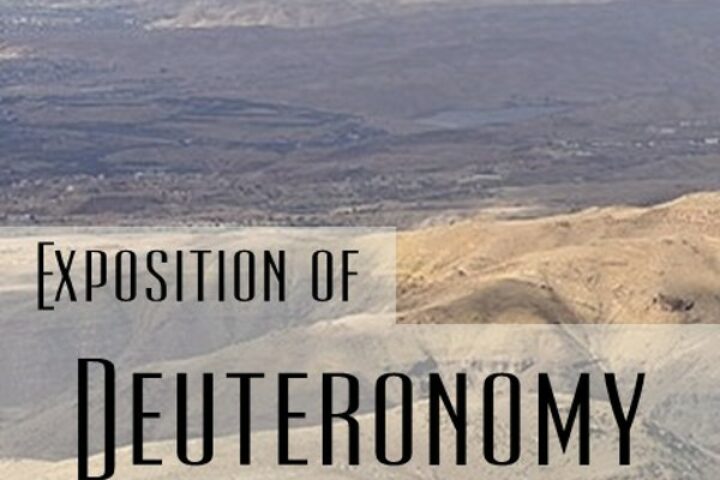 Deuteronomy 3:23-29 Sunday Service / There can be deep disappointment in the life of a believer. What should we do?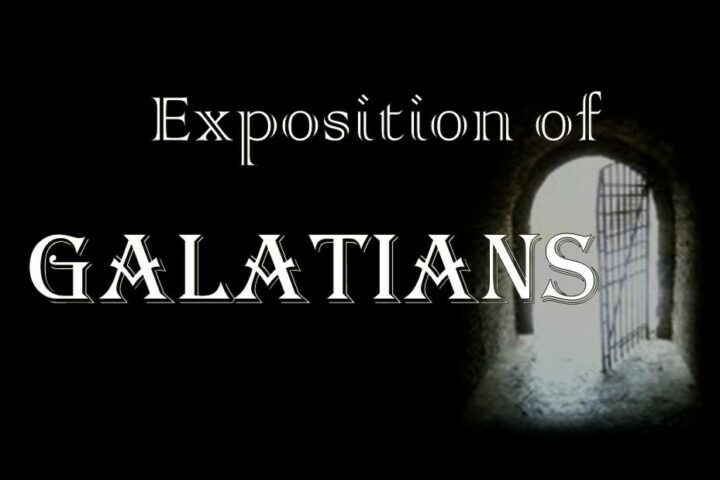 Galatians 3:26-29 Sunday Service / You have a new identity in Christ Jesus in relationship to God, others, and history.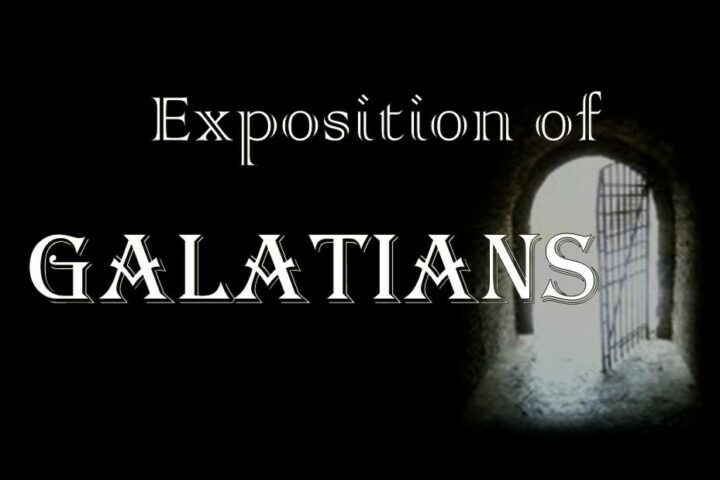 Galatians 3:15-18 Sunday Service / Since the Abrahamic Covenant takes priority when it comes to salvation, God does not deal with us on the basis of our performance, but on the basis of His promise.