"John the Baptist" Tagged Sermons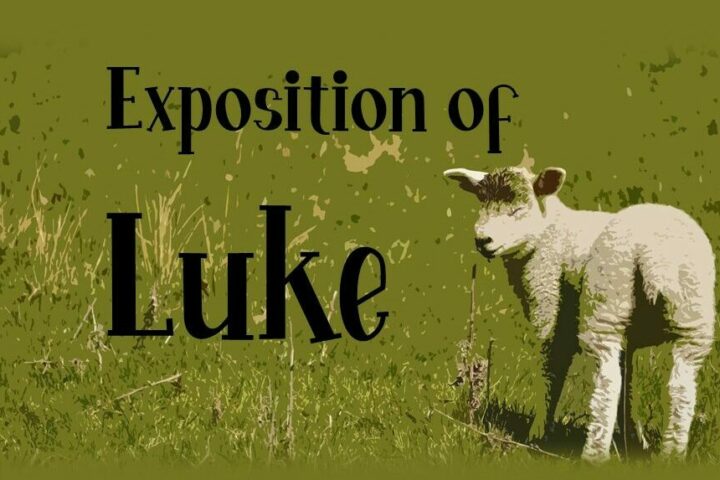 Luke 3:21-22 Sunday Service / Jesus' ministry was endorsed during his baptism so that we would know that he is the true Messiah.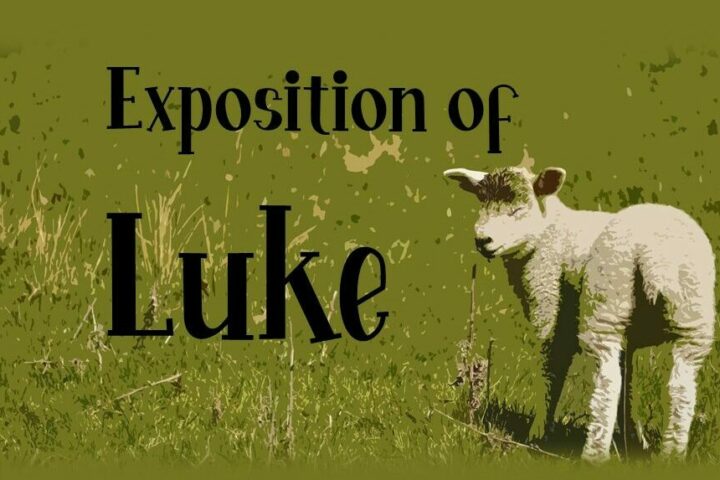 Luke 1:76-80 Sunday Service / Praise Jesus for visiting us because of tender mercy, shining upon us in great darkness, and guiding us into the path of peace.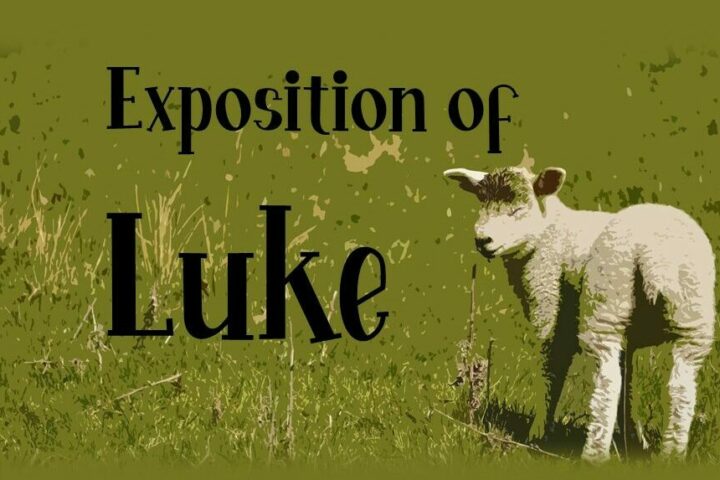 Luke 1:5-25 Sunday Service / Believe that the future gospel promises will be fulfilled in Jesus Christ.