"life" Tagged Sermons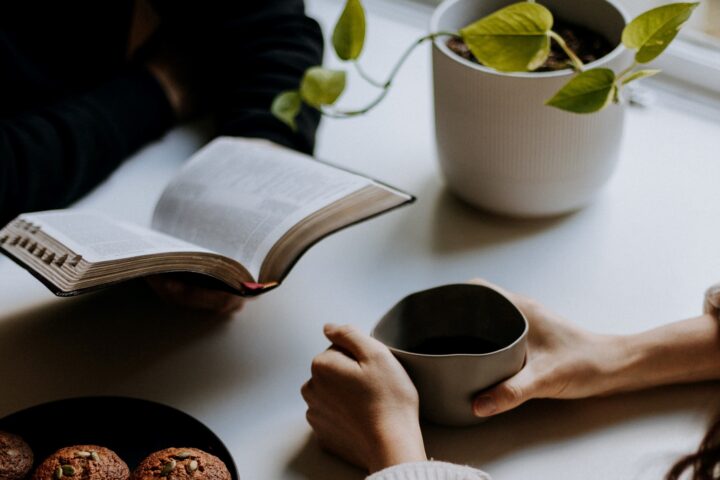 Proverbs Sunday Service / The strongest muscle in the spiritual body is the tongue for life and death is in the power of the tongue.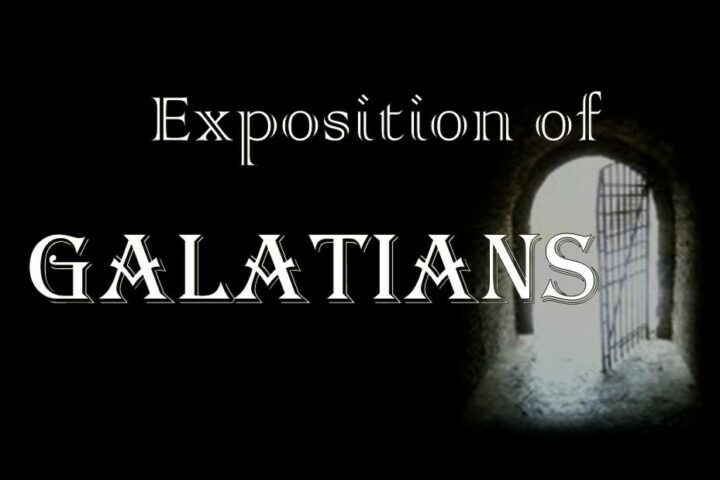 Galatians 3:10-14 Sunday Service / If you rely on the law to be right with God you will be cursed, but if you rely on the Christ to be right with God, you will be blessed.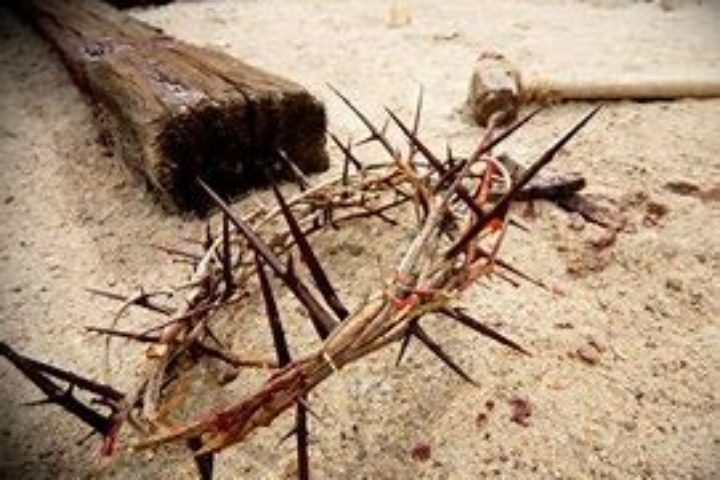 John 19:30; Luke 23:46 Sunday Service / In the seven sayings of Christ on the cross, we benefit from seven great exchanges.