"motherhood" Tagged Sermons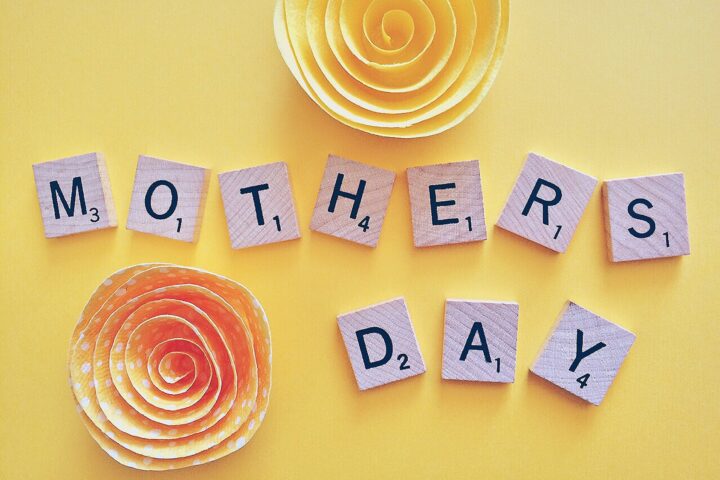 1 Samuel 1:19-2:11, 19 Sunday Service / Hannah is an encouraging portrait of a Godly mother.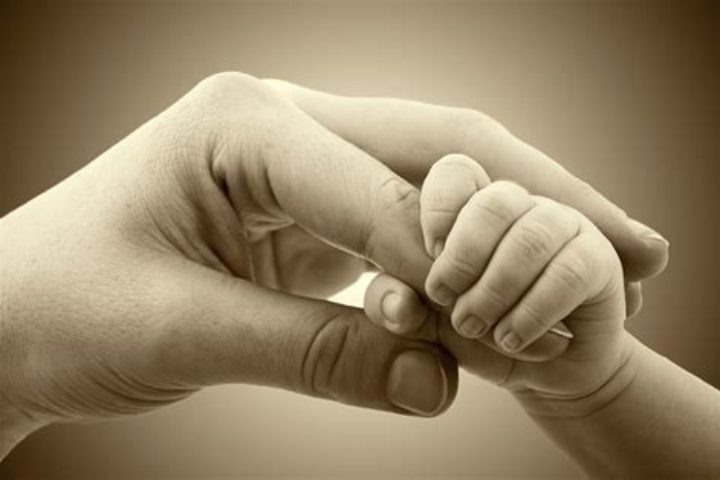 Selected Scriptures Sunday Service / Motherhood is a vocation, a calling of incredible value, of unsurpassed impact on this life and for the life to come.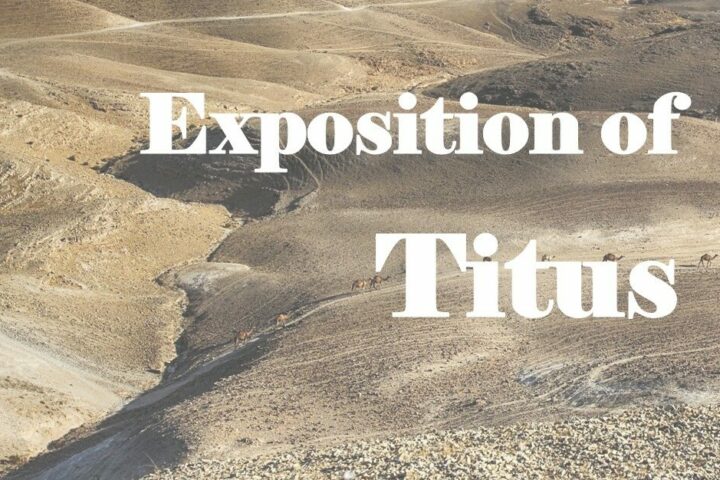 Titus 2:1-5 Sunday Service / Grace teaches Godly behavior in the church to be a light to the world.