"perseverance" Tagged Sermons
John 17:14-16 Sunday Service / Since Jesus passionately prays for our protection, we ought to take seriously our need for protection until we reach glory as we travel on our dangerous journey through this world.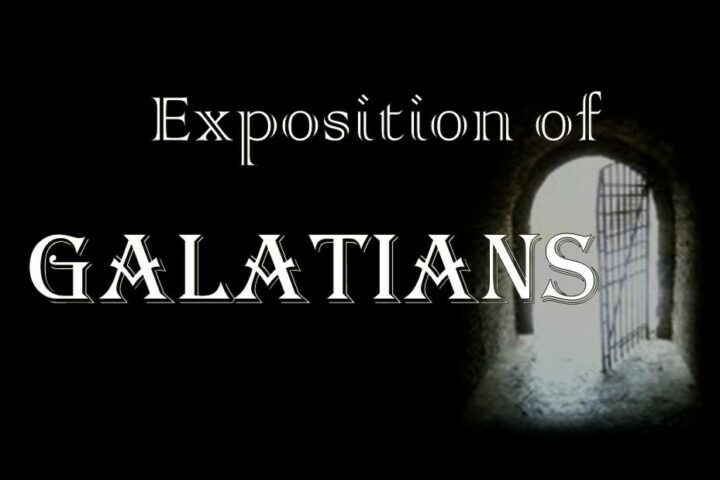 Galatians 4:8-11 Sunday Service / You were slaves, but now you are sons. How can you turn back to slavery? I fear for you.
Jude 1-25 Sunday Service / The church should contend for the gospel.