"Providence" Tagged Sermons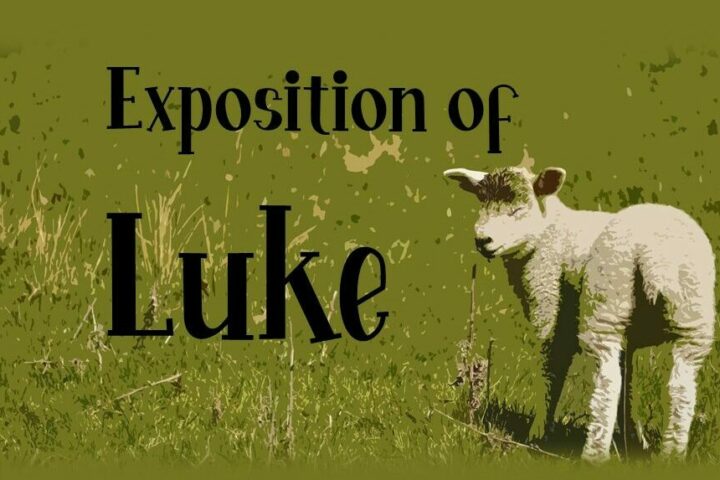 Luke 8:40-56 Sunday Service / Our desperation demands faith alone in Jesus alone.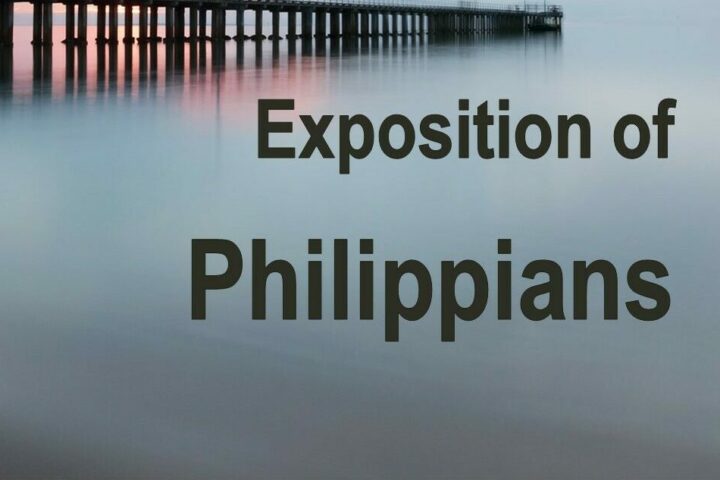 Philippians 4:10-12 Sunday Service / We ought to pursue contentment, the essence of spiritual stability.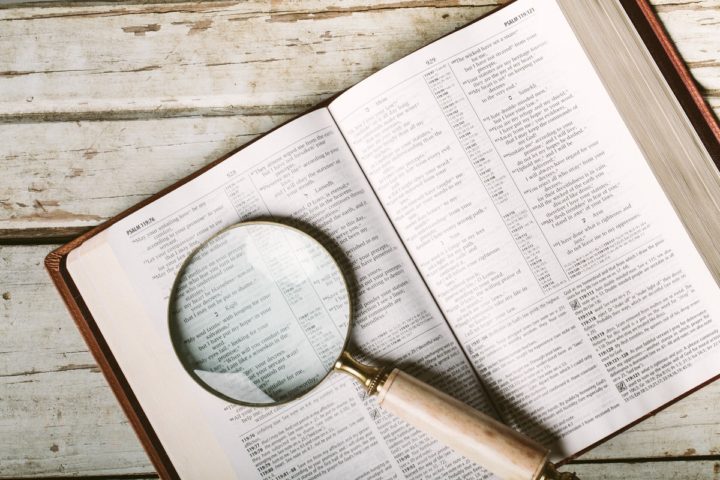 CE Hour / Did the earth really stop rotating? How should we think about this event? What doctrine of scripture relates to this story?