"sacrifice" Tagged Sermons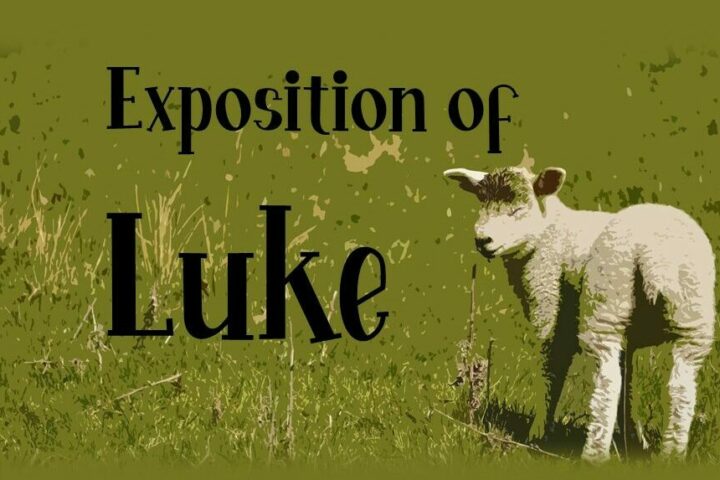 Luke 2:21-24 Sunday Service / Jesus fulfilled the whole law for us beginning His saving mission on day one.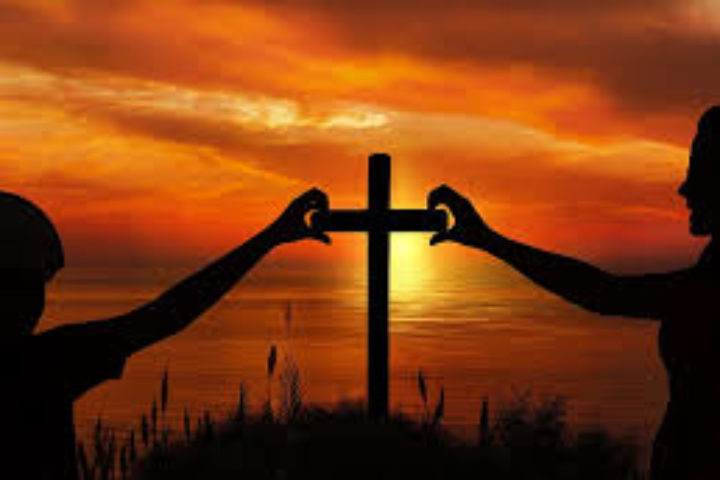 Romans 12:1-2 Sunday Service / When you are surrendering your life daily to God, you will know and do the good, acceptable, and perfect will of God.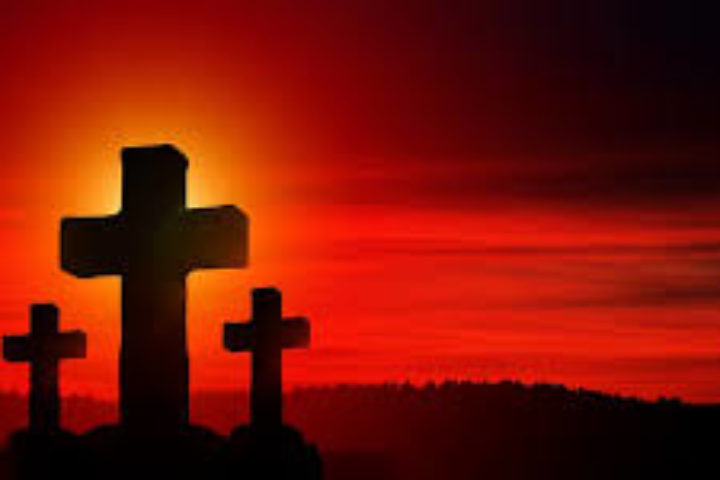 Hebrews 2:17 Midweek Service / The God-man priest propitiates the Father's wrath for his people's sins.