"service" Tagged Sermons
1 Peter 4:10-11 Sunday Service / We need to be employed using our spiritual gifts at GCBC during this hard road home to heaven.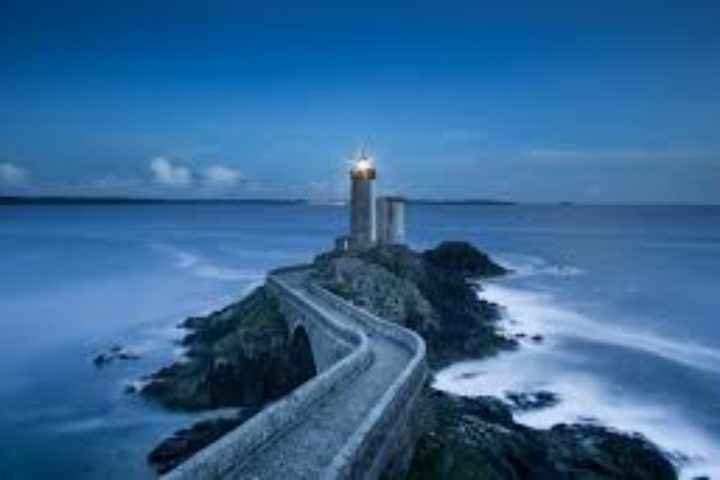 John 9:1-5 Sunday Service / Don't simply speculate about suffering but see the sufferer and serve.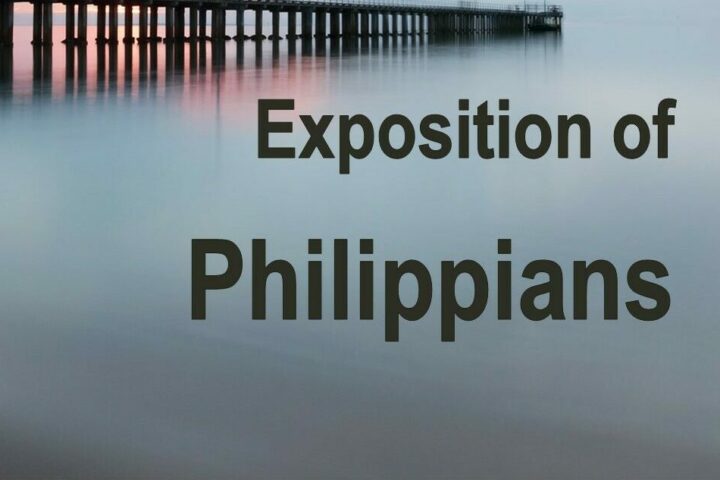 Philippians 2:19-24 Sunday Service / Follow Godly examples and so become like our Lord Jesus Christ.