Sermons on Thanksgiving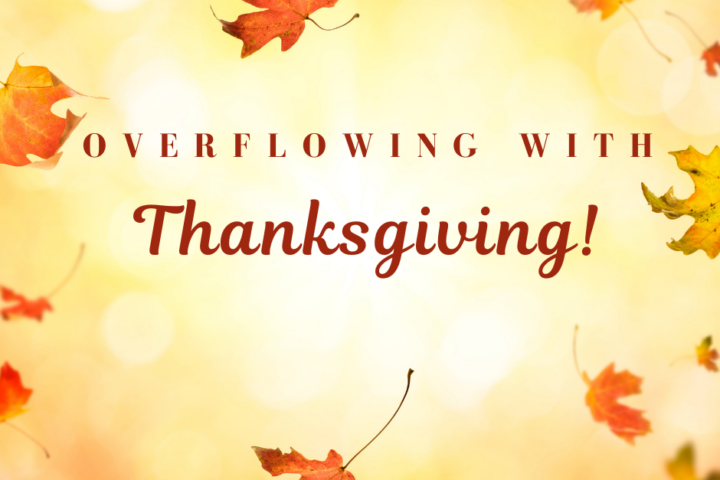 Book of Colossians, Sunday Service / The litmus test for the health of the Christian is thanksgiving.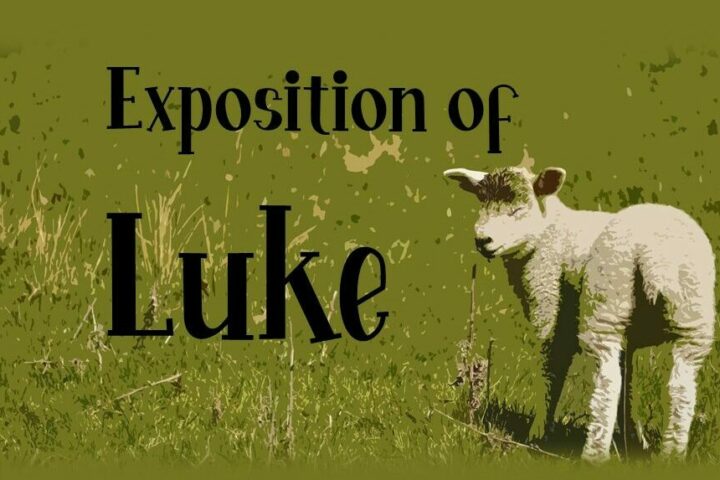 Luke 2:25-38 Sunday Service / The only permanent joy and satisfaction is found in meeting Jesus.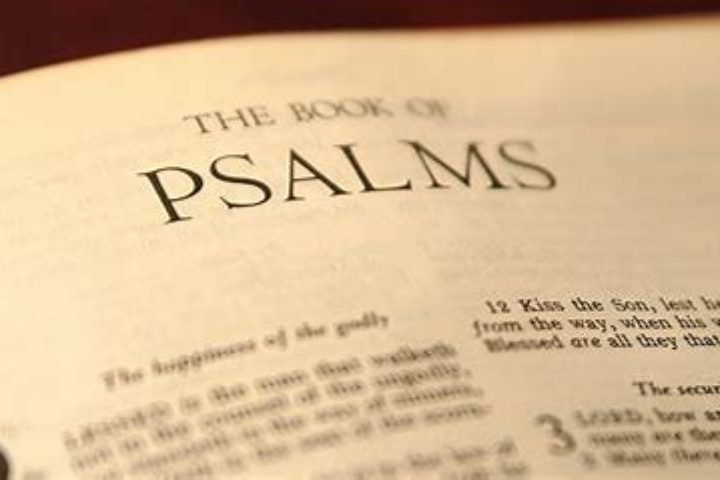 Psalm 100 Sunday Service / You must give thanks to the Lord for who he is and what he has done.