Sermons on Acts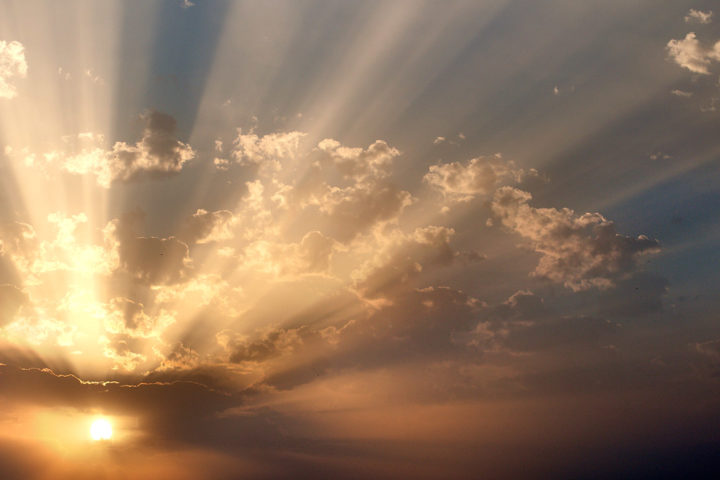 Acts 1:1-11; Romans 8:34 Sunday Service / Christ's ascension is as important as the resurrection for the Christian faith and our salvation.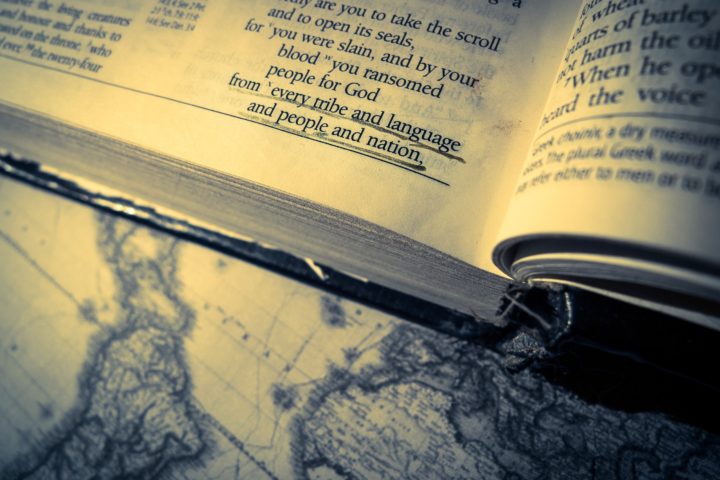 Acts 26 Sunday Service / Like Paul we are called to be faithful evangelists by boldly proclaiming the gospel of Jesus Christ in a world of opposition.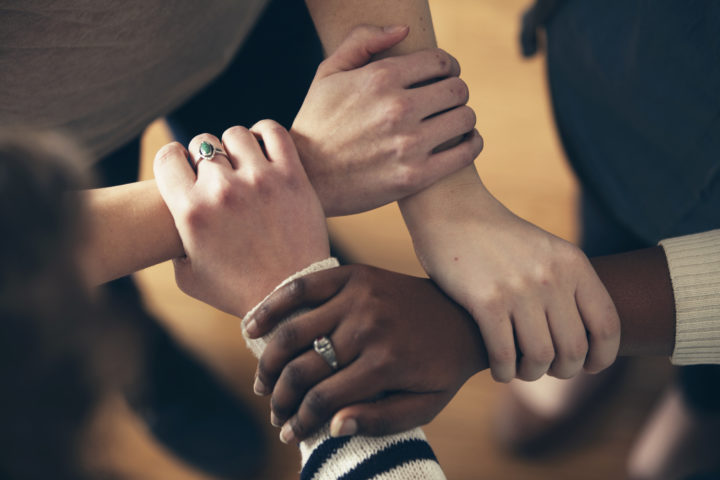 Acts 2:42-47 Sunday Service / The Scriptures give us a model and method for discipleship​.