"evil" Tagged Sermons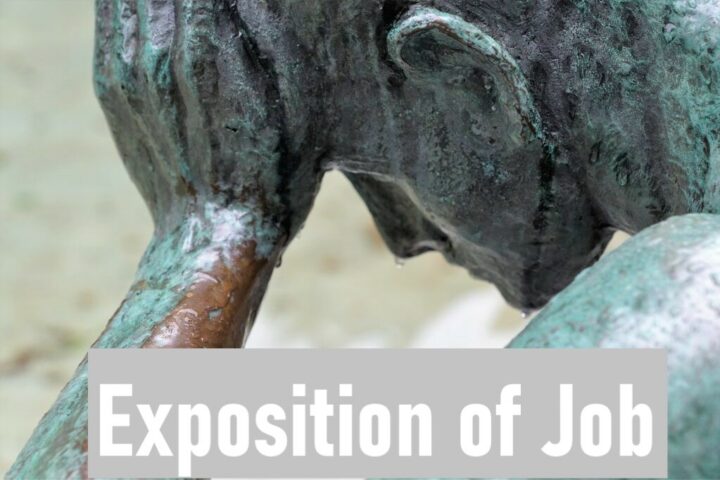 Job 38:1-42:6 Sunday Service / Evil and suffering have a place in our world, but God limits it until He defeats and destroys it.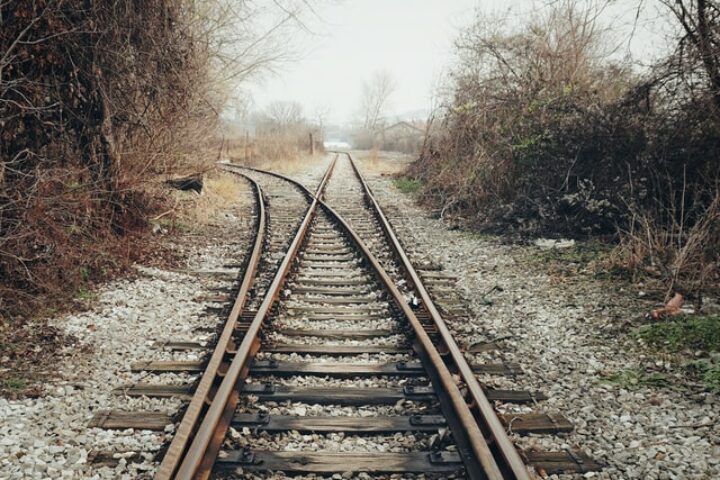 James 1:12-16 Sunday Service / God allows trials in our lives to test our faith for endurance. Those same trials that God means to prove our faith can also be used as a temptation to sin. James provides a way of escape from allowing trials to take us captive to temptation and sin.