"Help" Tagged Sermons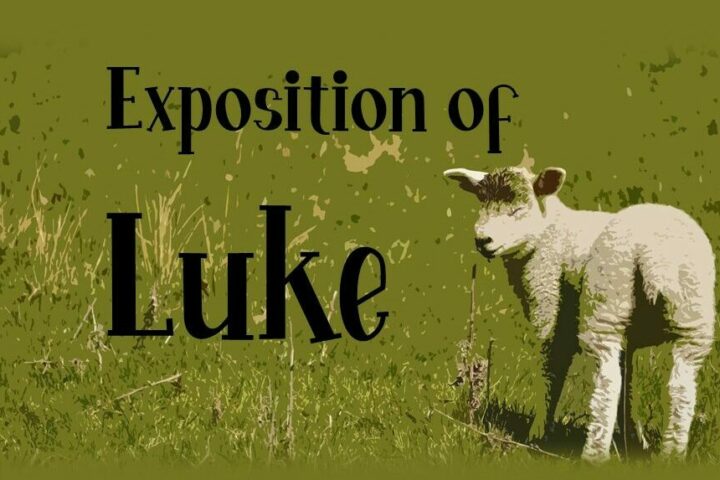 Luke 11:4c Sunday Service / There are enemies within and without spiritually. We need spiritual protection. We need to be protected by our Father.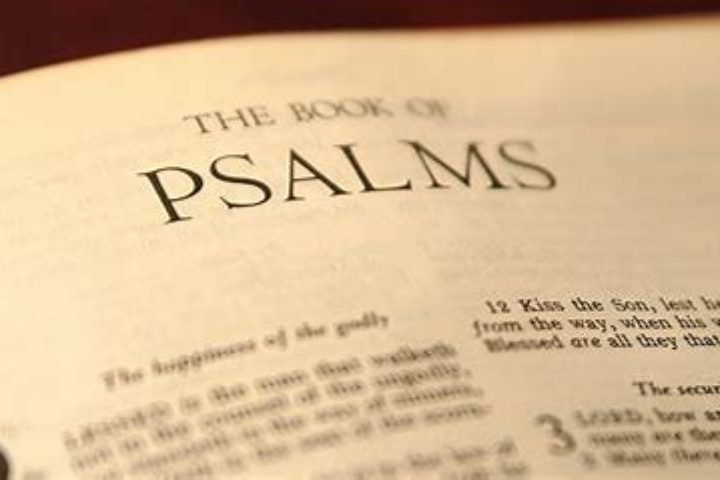 Psalm 46 Sunday Service / We can have confidence in God in times of trouble because of God's character and works.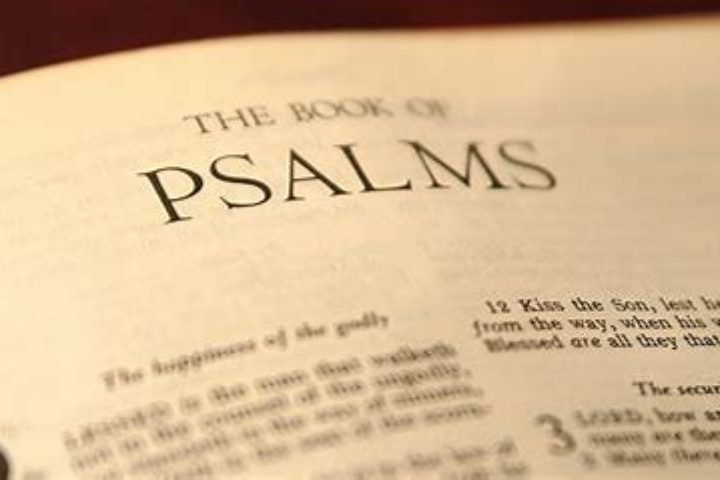 Psalm 121 Sunday Service / We must trust our Helper during difficult times because of who He is.