"Messiah" Tagged Sermons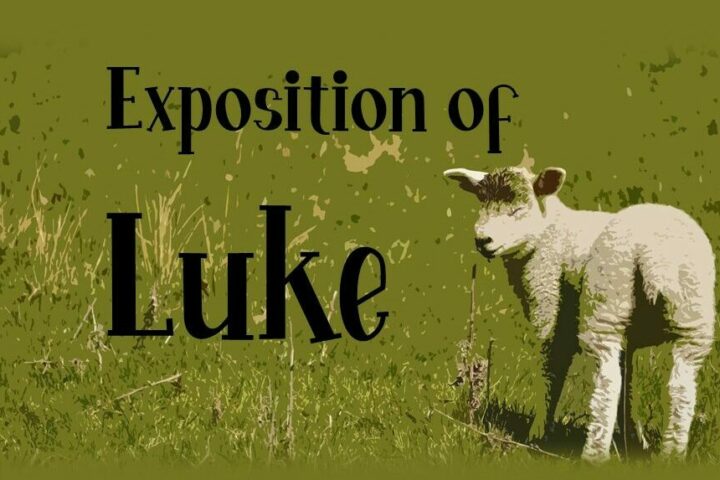 Luke 4:38-41 Sunday Service / Jesus has authority to restore us completely. Thankfully, He is compassionate and willing to do so for all who ask.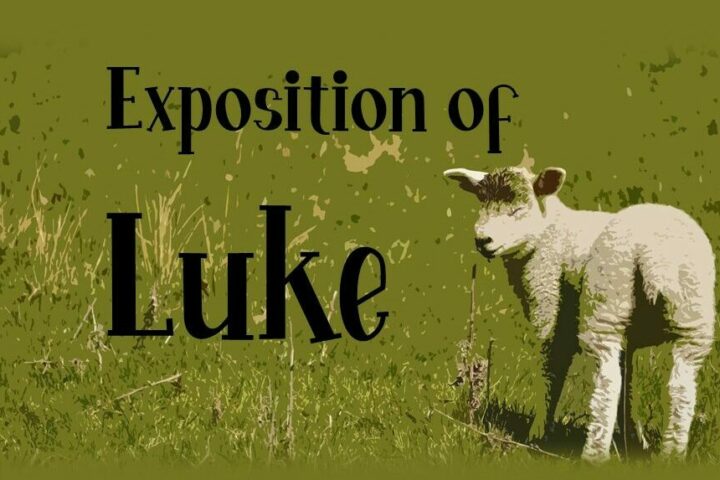 Luke 4:14-21 Sunday Service / The fundamental characteristic of the ministry of Jesus was preaching the word in the power of the spirit. May the same be true for us today.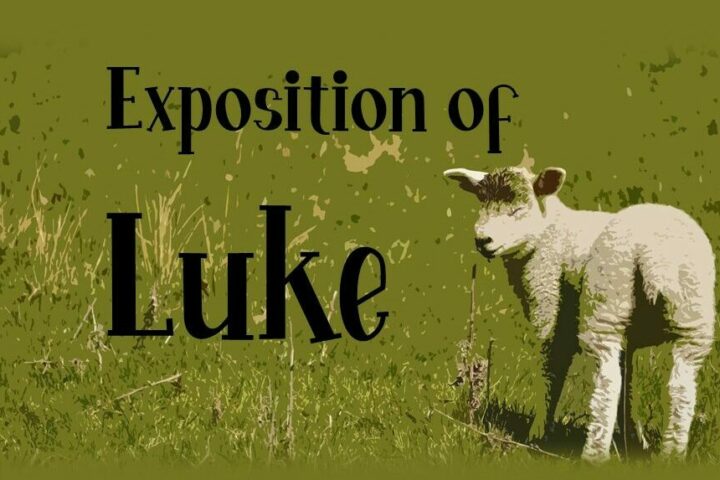 Luke 3:23-38 Sunday Service / The genealogy of Jesus underlines His credentials pointing to his status as the true Messiah, so he is qualified even to save sinners like us.