"Pastor" Tagged Sermons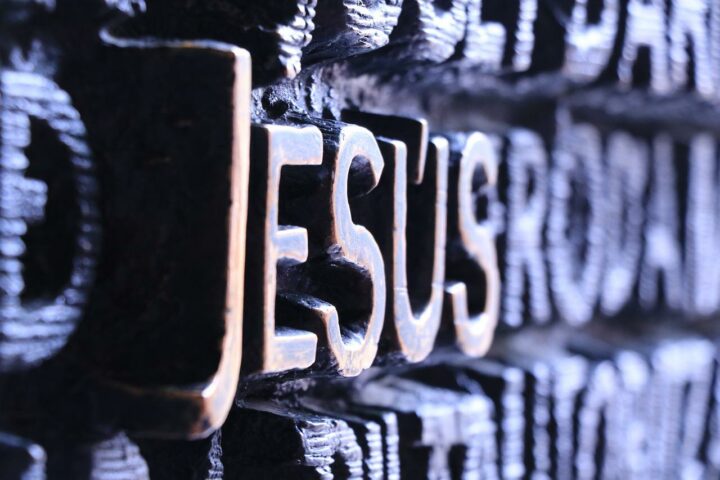 1 Timothy 3:1-7 Sunday Service / A gospel shaped church is led by two offices (elders and deacons) who are men of character.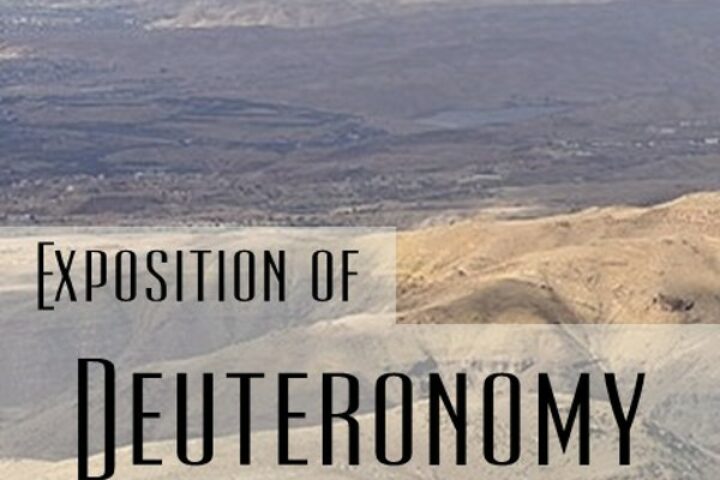 Deuteronomy 1:9-18 Sunday Service / If we are going to move upon the promises of God together as a church, then we must have Godly leadership and structure.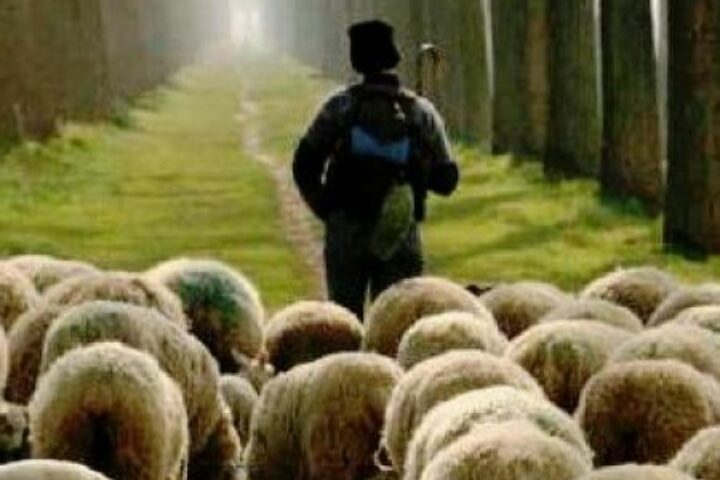 1 Peter 5:1-4 Sunday Service / When judgment begins with the household of God, the household of God needs elders.