"propitiation" Tagged Sermons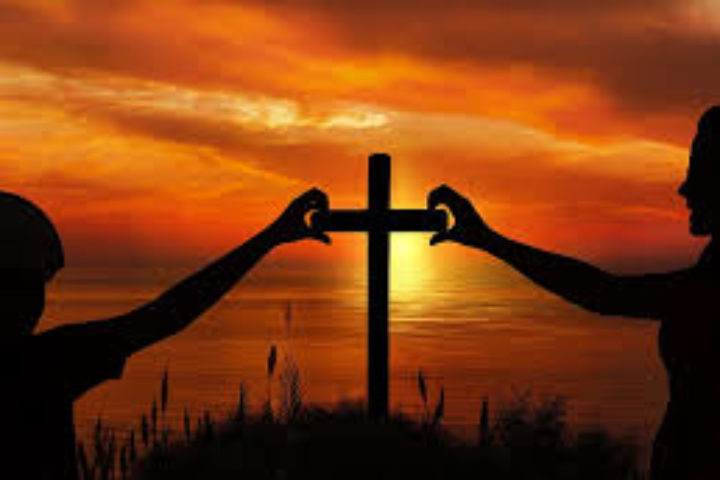 Romans 3:21-26 Sunday Service / The heart of the biblical gospel is propitiation.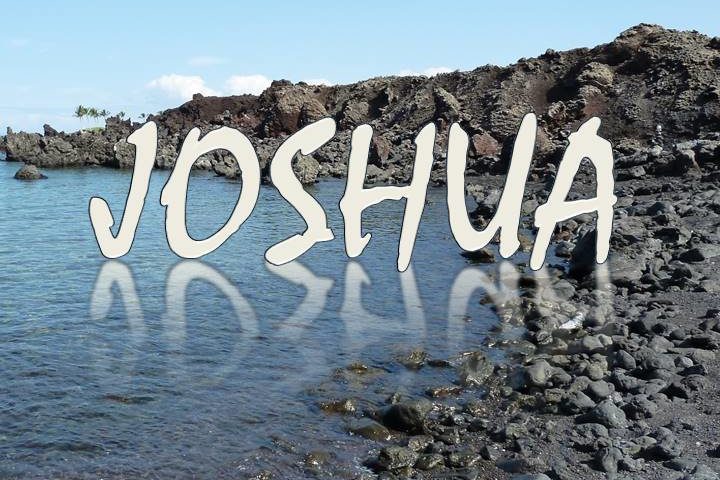 Joshua 7 Sunday Service / After a stunning victory over mighty Jericho, Israel suffers a crippling loss under a tiny city–all because of hidden and unconfessed sin. God is not to be trifled with: His holiness requires obedience and His justice demands punishment. What hope is there when we all are just as guilty?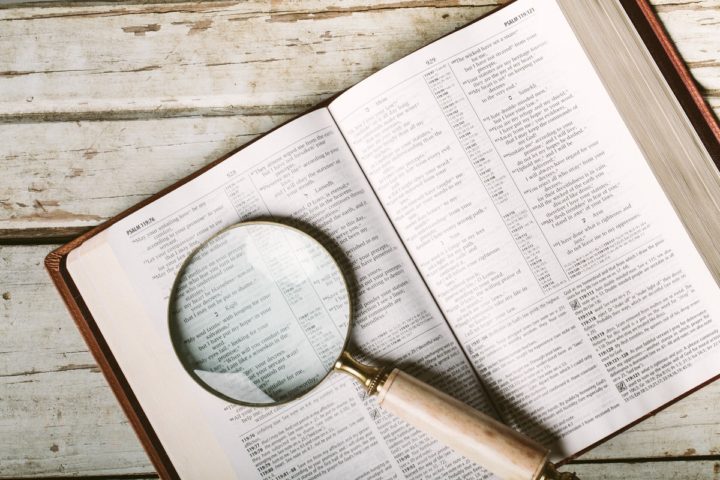 CE Hour / The work of Christ.