"restoration" Tagged Sermons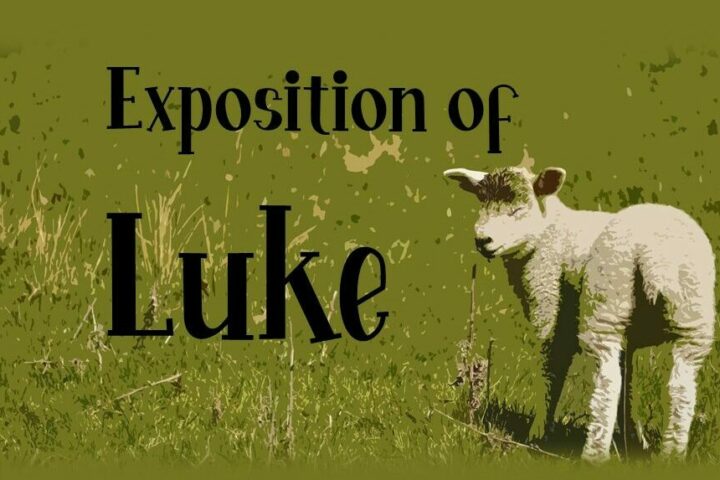 Luke 4:38-41 Sunday Service / Jesus has authority to restore us completely. Thankfully, He is compassionate and willing to do so for all who ask.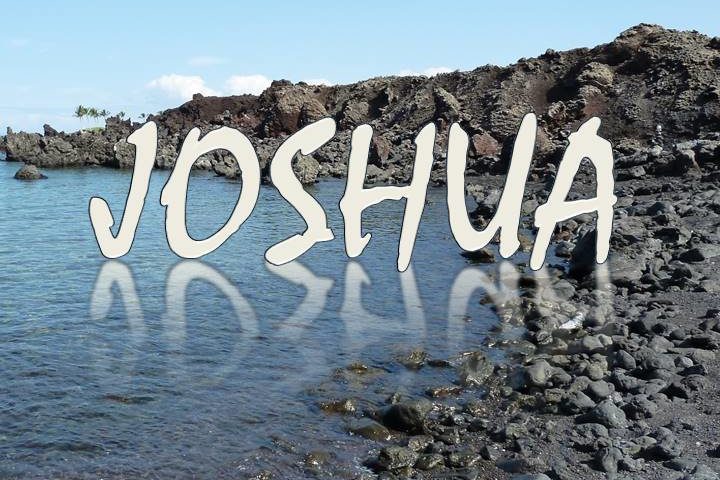 Joshua 8 Sunday Service / After the ruins of Achan's sin in Joshua 7, we see how God's grace abounds incredibly with His people.