"Son of God" Tagged Sermons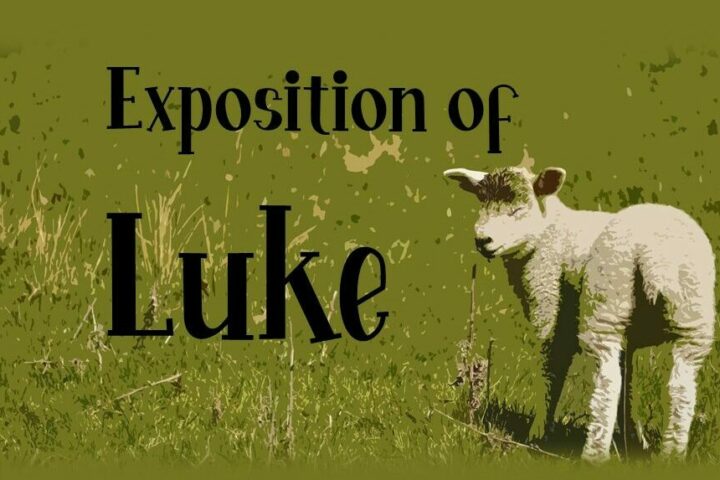 Luke 3:23-38 Sunday Service / The genealogy of Jesus underlines His credentials pointing to his status as the true Messiah, so he is qualified even to save sinners like us.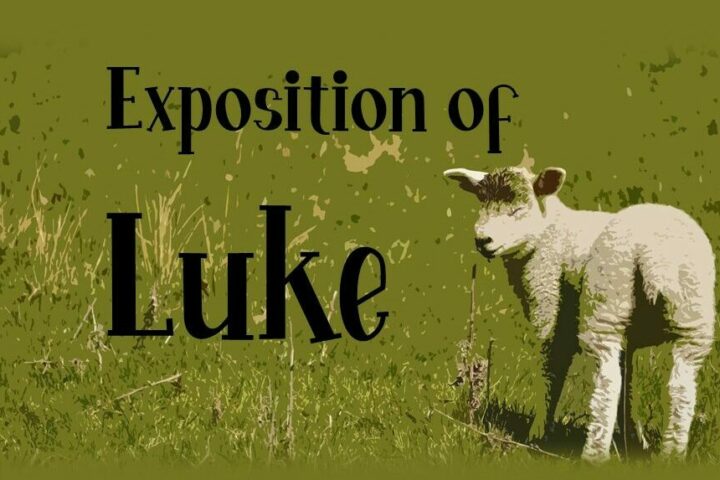 Luke 3:21-22 Sunday Service / Jesus' ministry was endorsed during his baptism so that we would know that he is the true Messiah.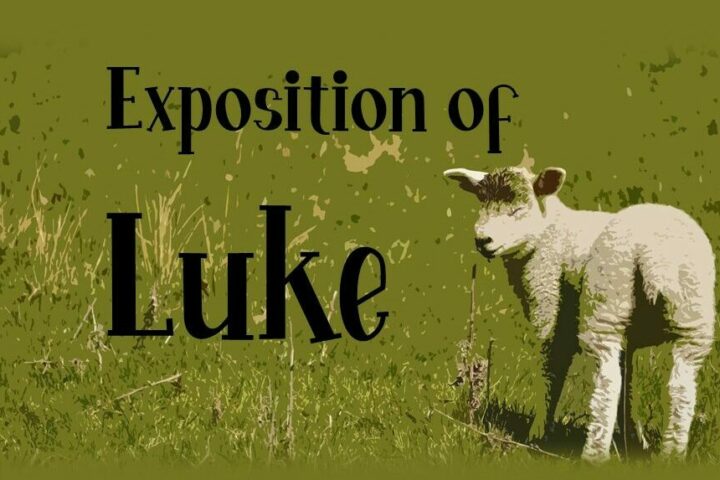 Luke 2:41-52 Sunday Service / The boy Jesus treasured God, His Father. May we treasure finding out why.