"vindication" Tagged Sermons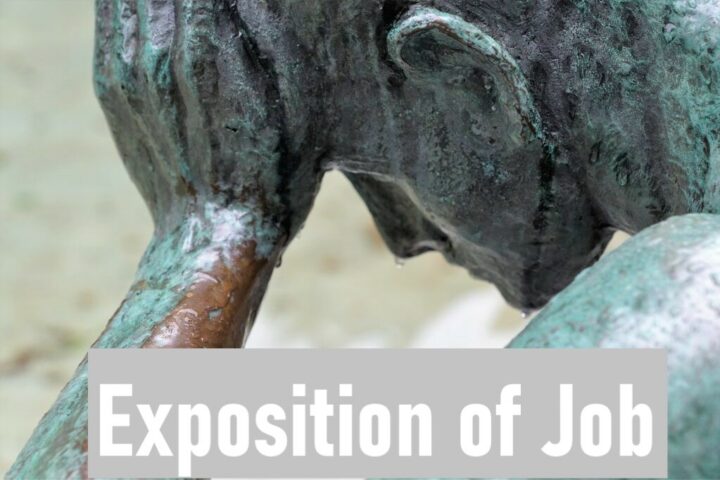 Job 42:7-17 Sunday Service / The book of Job is a picture of the gospel–a gospel with calls and promises regarding suffering.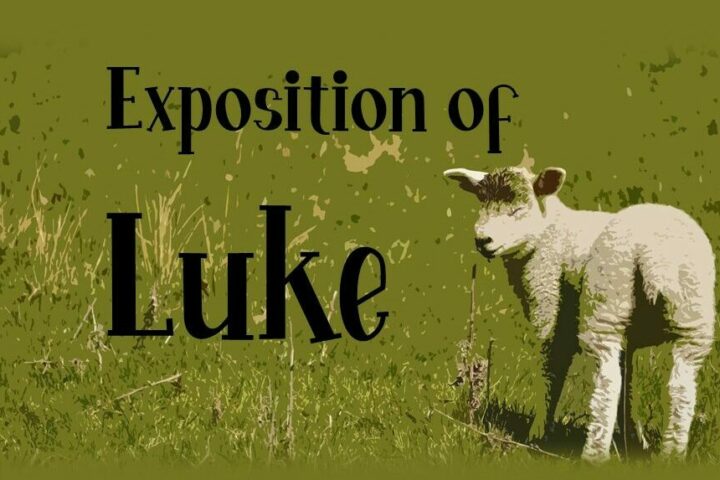 Luke 7:29-35 Sunday Service / Every person with either receive or reject God's plan of salvation.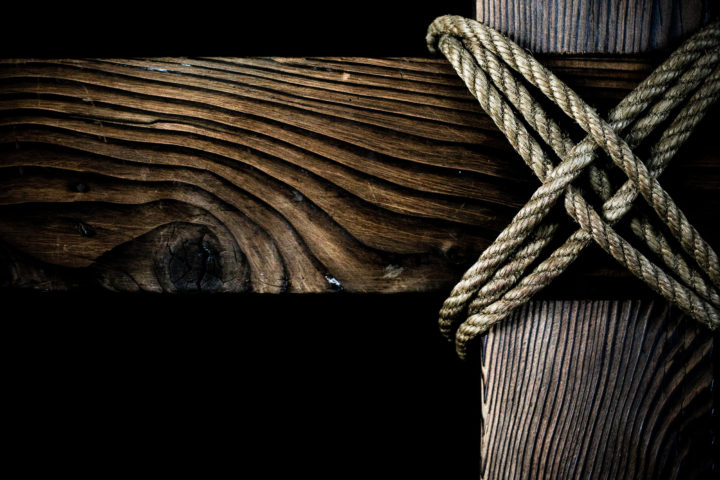 Job 13:15 Wednesday Night Service / How to have trust and vindication in suffering.