Sermons on Love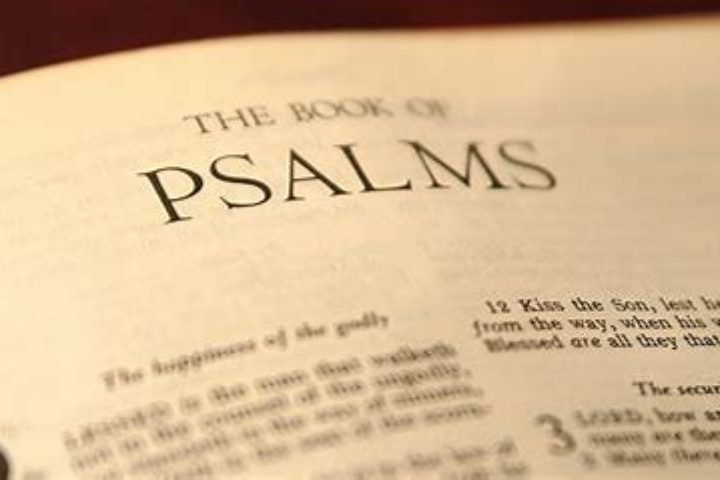 Psalm 150 Sunday Service / Praise for our Lord flows from a heart of love and gratitude, the very core of biblical Christianity.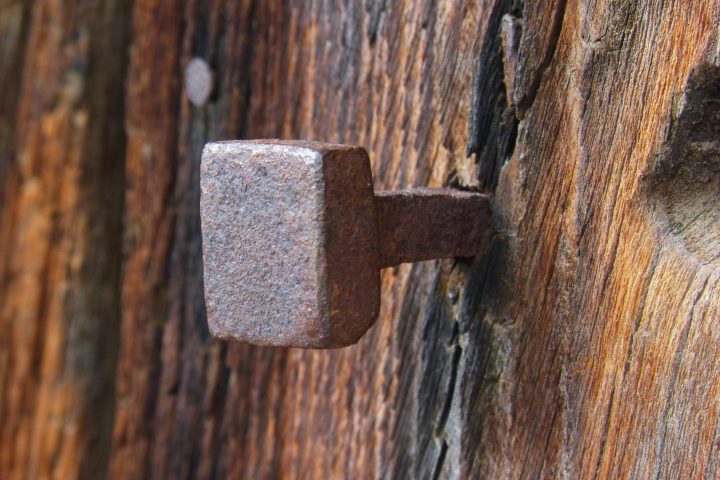 John 3:16 Sunday Service / We often misunderstand John 3:16 because it is so familiar. But understanding it correctly brings about the glorious truths of the passage.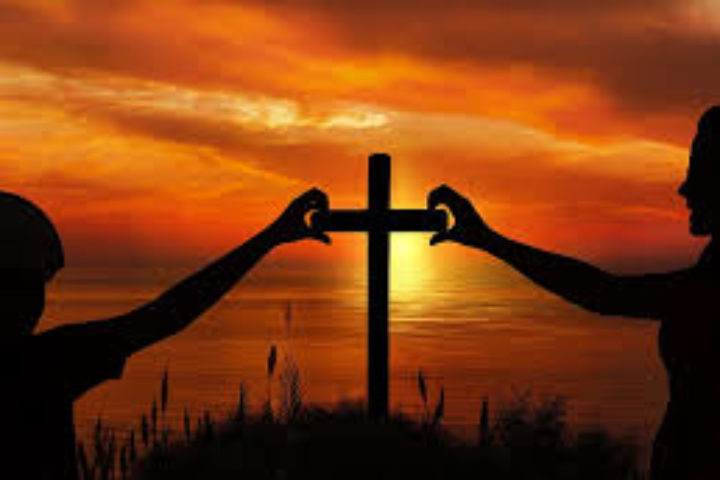 Romans 12:9-21 Sunday Service / Standing firm in freedom is faith working in love, but what does that look like?