Sermons on Responding to God's Word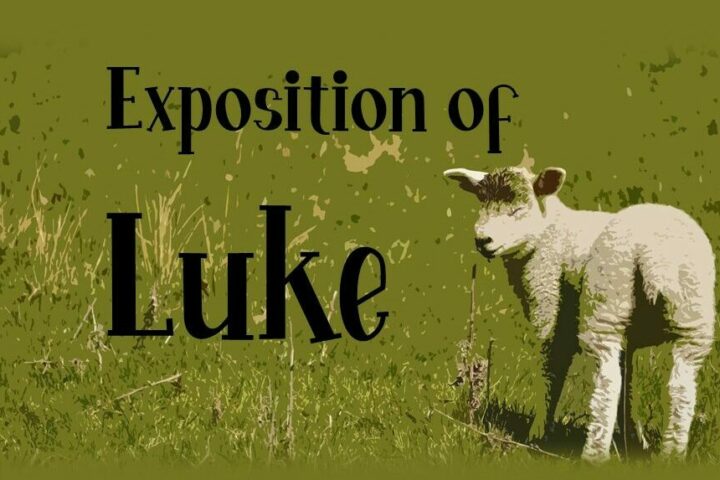 Luke 8:34-39 Sunday Service / When the divine Son of God delivers you from darkness, you desire to be near Him.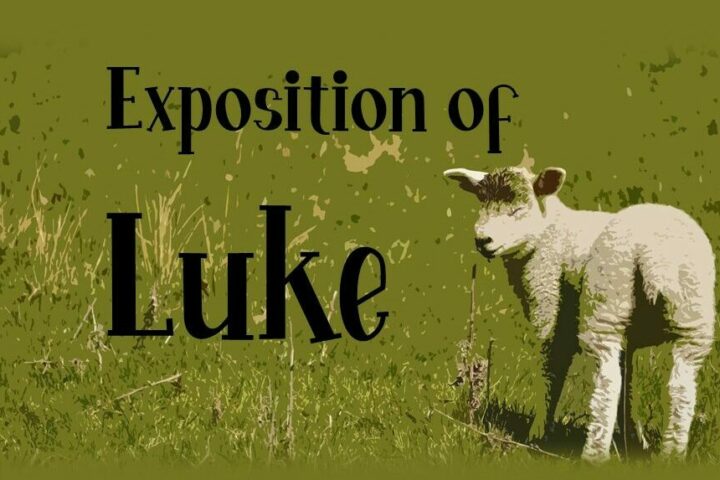 Luke 8:11-15 Sunday Service / The state of the heart determines how one will respond to the preached message of the gospel.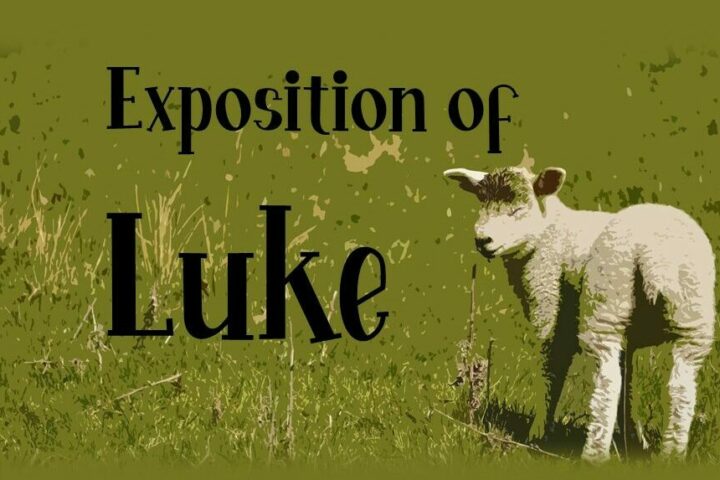 Luke 8:4-10 Sunday Service / If you have ears to hear, listen to the Word of God.